Wholesales DAHUA Fisheye Network Camera and DAHUA panoramic network camera
Fisheye Network Camera also called panoramic network camera, panoramic network camera equip with Several Sensors which can splice each image to generate a panoramic picture.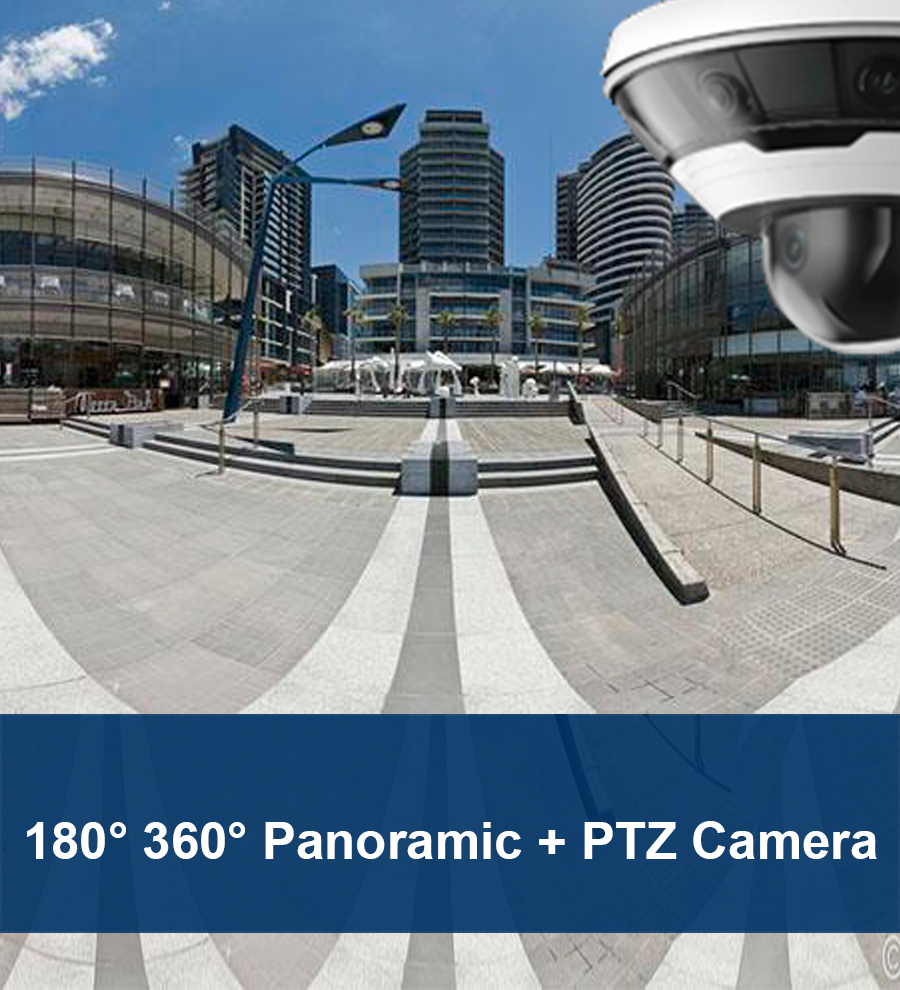 Currently the structure of the mainstream product is to encapsulate four 2MP sensors and short lens with 45︒or 90︒ view angle into one enclosure. The core technologies such as digital processing and compression etc. are integrated into the front-end firmware, splice four separate images into a HD panoramic picture of 180︒or 360︒according to the users' requirements, and then it is transmitted to back-end management platform via network. Compared to the mainstream fisheye panoramic Network camera, the advantage of the multi-sensor is to get free from the restriction of focal length, which means seeing much further and clearer in the same condition. Meanwhile the multi-sensor panoramic camera is equipped with the function of virtual PTZ, which can realize several functions such as edge clipping, center restoration, 180︒ unfolding and so on, which makes it convenient for users to adjust image according to monitoring requirements.