NVR ( Network Video Recorder )
Wholesales DAHUA NVR and DAHUA Network recorders
NVR also called network recorders. NVR is Video Surveillance Server which video storage functions in this device. Through built-in end software, you can manage, View, Playback the record video of network camera. ICCTVZONE's new generation DAHUA NVR products line(IVSS) goes beyond the ordinary NVR products. It is an Intelligent Video Surveillance Server that combines video management features with traditional video storage functions in one device.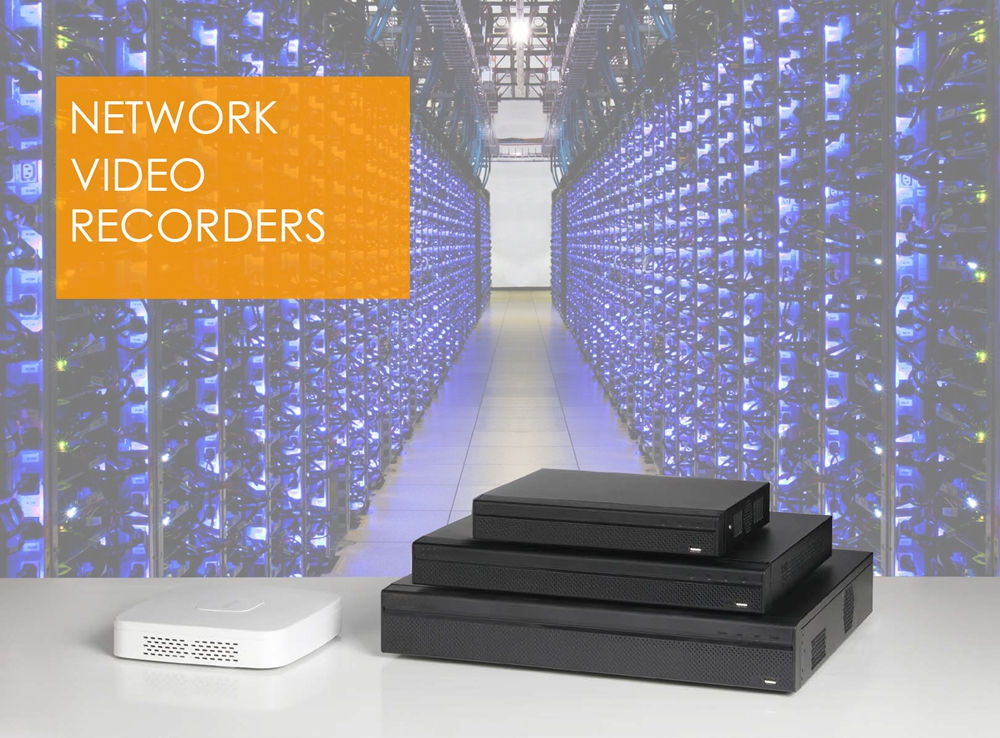 Besides the basic functions as a network video recorder, ICCTVZONE's new generation DAHUA NVR is integrated with features such as face detection and face recognition for different business and industrial applications. ICCTVZONE's new generation DAHUA NVR adopt the most advanced AI technologies, including deep learning algorithms that primarily target people and vehicles, which provides higher flexibility and accuracy for end-users. This enables the Dahua AI series to offer various advanced applications such as Face Recognition, ANPR, Metadata, People Counting, traffic data statistics, etc. NVR can be served as edge storage, central storage or backup storage with an intuitive shortcut operation menu for remote management and control.
NVR 4.0




New UI, New Experience
Redesign for easy to use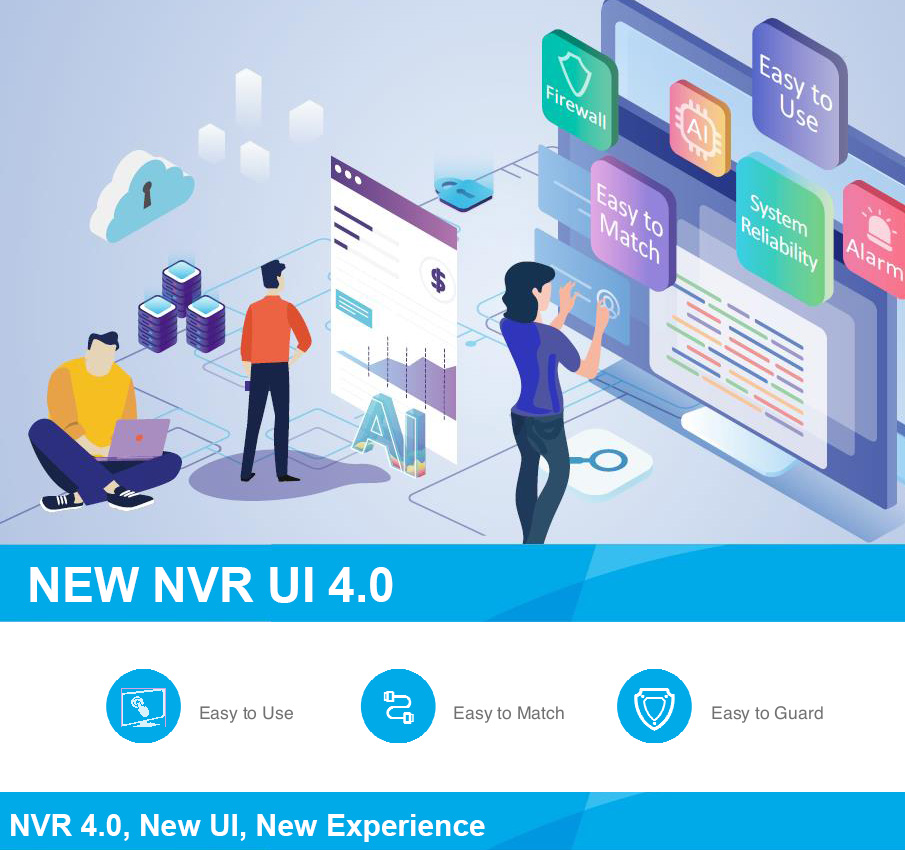 New UI with flat and modular interfaces design makes operation more user-friendly. Boasting the enhanced compatibility, NVR4.0 supports different versions of browsers so that users can login and operate fluently without being troubled by such issues as browser updates, incompatible plug-ins or incompatible Flash. In addition, NVR4.0 has better compatibility with various IPC, such as TPC, AI fisheye, and PTZ. To bring comprehensive protection to the system, the newly added security protocol supports Firewall for network security requirements, as well as Seagate* SHM, can actively protect the data safety. More features from NVR4.0 await you to explore!