NVR4108HS-4KS2/L- DAHUA DHI-NVR4108HS-4KS2/L 8 Channel Compact AI 1HDD Network Video Recorder WITH heat map, and SMD NVR4108HS-4KS2/L
NVR4108HS-4KS2/L 
8 Channel Compact 1U 1HDD Network Video Recorder
> New 4.0 user interface, Security baseline 2.1
> H.264, H.265, Smart H.264+, and Smart H.265+. H.265 auto switch
> Max. decoding capability: 8 × 1080p@30 fps. Supports adaptive decoding
> Supports mainstream cameras of ONVIF and RTSP protocols
> P2P remote surveillance, video play on mobile device
> VGA/HDMI simultaneous video output, maximum resolution of HDMI is 4K
> AI by Camera: Face detection, perimeter protection, IVS, people counting, heat map, and SMD
> Supports remote configuration and management of IPC, such as set ting parameters, getting information, and upgrading IPC of the same model in batches
>dahua Logo,English firmware
>100% original products manufactured by DAHUA

Because the product always maintains a fast inventory flow, the model you ordered may take longer to produce (about 3 weeks or more days)

, we will push the factory and try our best to ship to you as soon as possible, thank you for your waiting.
NVR4108HS-4KS2/L- DAHUA DHI-NVR4108HS-4KS2/L 8 Channel Compact AI 1HDD Network Video Recorder WITH heat map, and SMD NVR4108HS-4KS2/L
NVR4108HS-4KS2/L 
8 Channel Compact 1U 1HDD Network Video Recorder
> New 4.0 user interface, Security baseline 2.1
> H.264, H.265, Smart H.264+, and Smart H.265+. H.265 auto switch
> Max. decoding capability: 8 × 1080p@30 fps. Supports adaptive decoding
> Supports mainstream cameras of ONVIF and RTSP protocols
> P2P remote surveillance, video play on mobile device
> VGA/HDMI simultaneous video output, maximum resolution of HDMI is 4K
> AI by Camera: Face detection, perimeter protection, IVS, people counting, heat map, and SMD
> Supports remote configuration and management of IPC, such as set ting parameters, getting information, and upgrading IPC of the same model in batches
>100% original products manufactured by DAHUA

NVR4108HS-4KS2/L- DAHUA DHI-NVR4108HS-4KS2/L 8 Channel Compact AI 1HDD Network Video Recorder WITH heat map, and SMD NVR4108HS-4KS2/L SYSTEM OVERVIEW 
.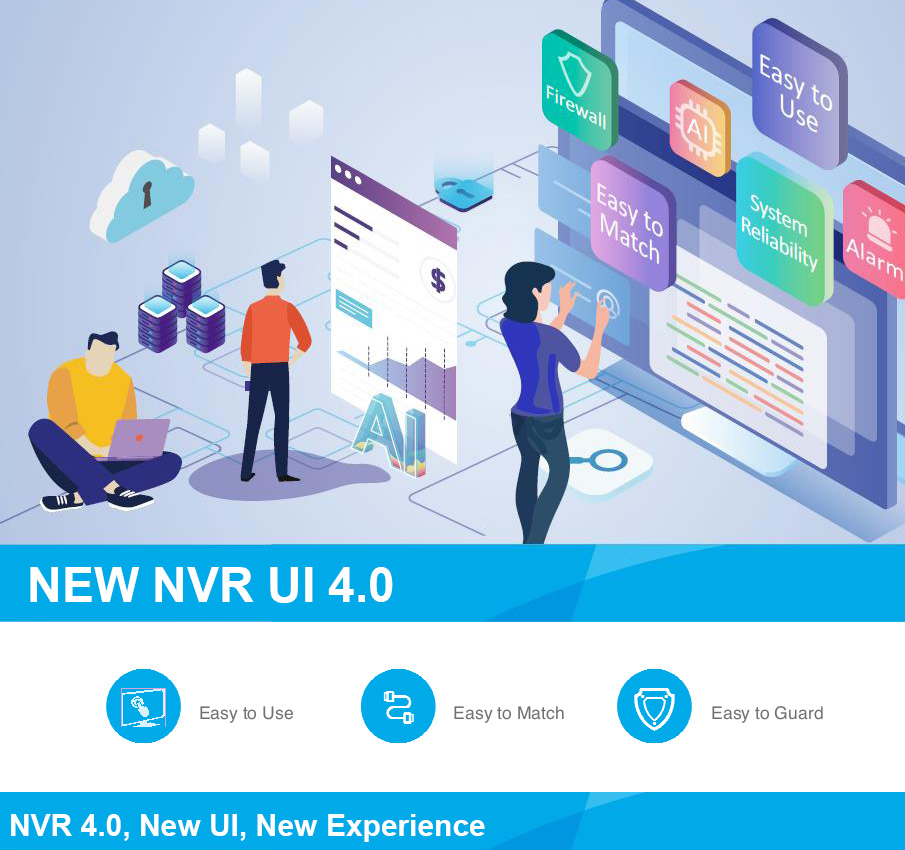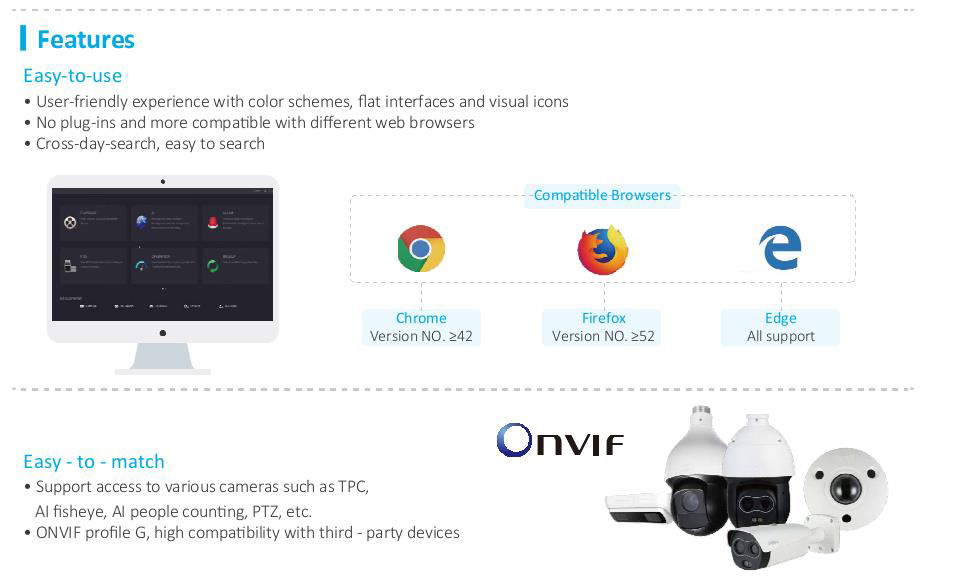 Dahua NVR4000-4KS2/L is introduced as the Lite series NVR that supports for 4K and H.265 encoding technology with excellent performance at an affordable price. For applications where image details are highly required, it delivers the capability of 4K resolution processing. The NVR can be served as edge storage, central storage or backup storage with an intuitive shortcut operation menu for remote management and control. Due to its cost-effective and easy-to-install design, this NVR is ideal for a wide range of applications such as public safety, water conservancy, transportation, city centers, education, and financial institutions. The NVR is compatible with numerous third-party devices making it the perfect solution for surveillance systems that work independently of video management system (VMS). It features an open architecture that supports for multi-user access and is compatible with ONVIF Profile S, T, G protocol, enabling interoperability with IP cameras
.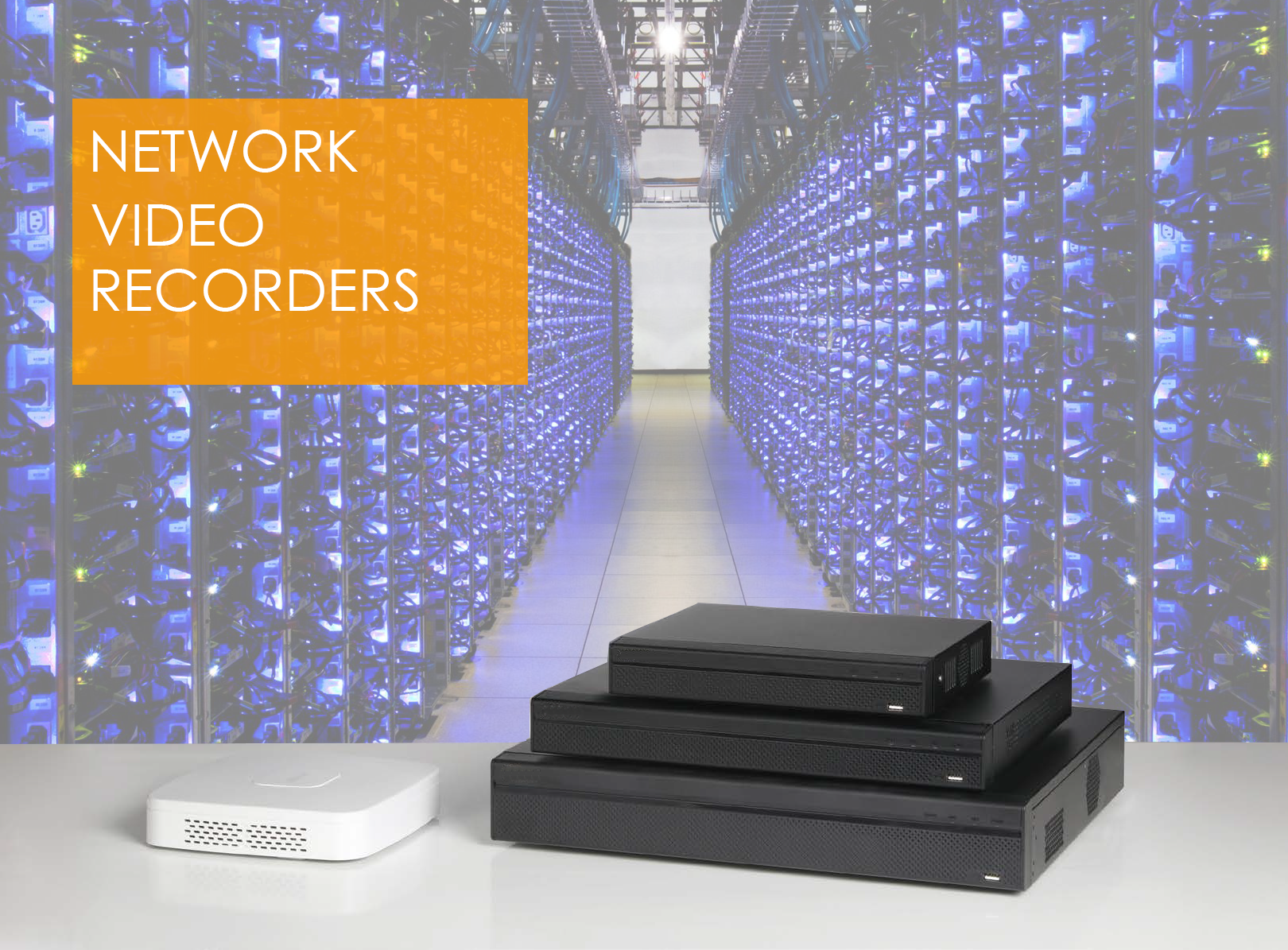 NVR4108HS-4KS2/L- DAHUA DHI-NVR4108HS-4KS2/L 8 Channel Compact AI 1HDD Network Video Recorder WITH heat map, and SMD NVR4108HS-4KS2/L FUNCTIONS

4K Resolution
4K resolution is a revolutionary breakthrough in image processing technology. 4K delivers four times the resolution of standard HDTV 1080p cameras and offers superior picture quality and image details. 4K resolution improves the clarity of a magnified scene to view or record crisp forensic video from large areas.
Perimeter Protection by Camera
Automatically filtering out false alarms caused by animals, rustling leaves, bright lights, etc. Enables system to act secondary recognition for the targets. Improving alarm accuracy.
Face Detection by Camera
Face detection is to detect if there is any human face appearing in the video. This technology adopts a deep learning algorithm to support face detection, tracking, optimization and capturing, and then output the best face snapshot.
SMD Plus by Camera
With intelligent algorithm, Dahua Smart Motion Detection technology can categorize the targets that trigger motion detection and filter the motion detection alarm triggered by non-concerned targets to realize effective and accurate alarm.
People Counting by Camera
With deep learning algorithm, Dahua People Counting technology can track and process moving human body targets to realize the accurate statistics of enter No., leave No., and In Area No. Working with management platform, it outputs yearly/monthly/weekly/daily reports to meet your requirements.
Smart Codec
With advanced scene-adaptive rate control algorithm, Dahua smart codec technology realizes the higher encoding efficiency than H.265 and H.264, provides high-quality video, and reduces the cost of storage and transmission.
DMSS
The DMSS app is available on the iOS App Store and Google Play. It makes surveillance easy and simple, allowing you to remotely access back-end devices, view live video, receive event push notifications, and search for recorded videos from an iPhone, iPad, or Android phone at anytime from virtually anywhere.
.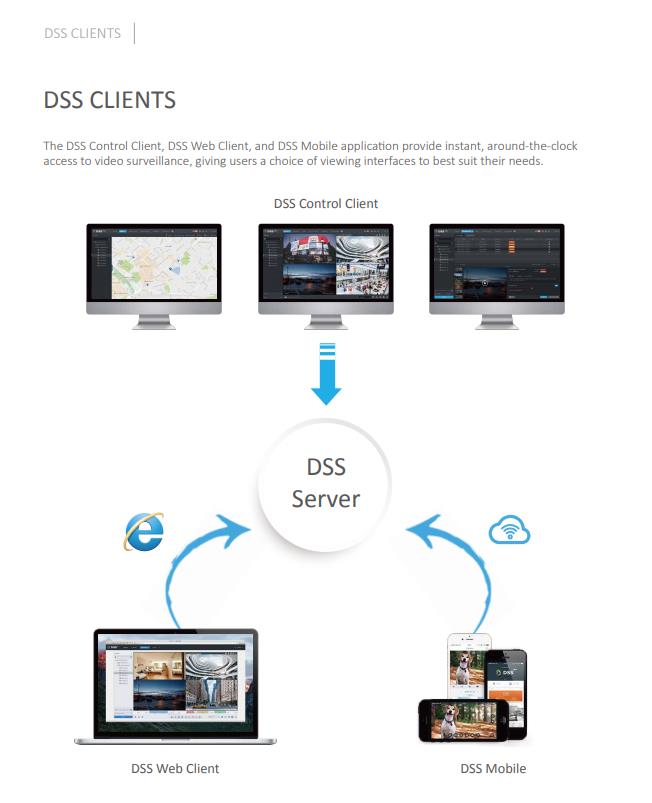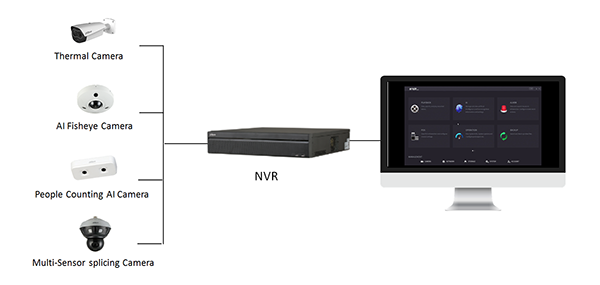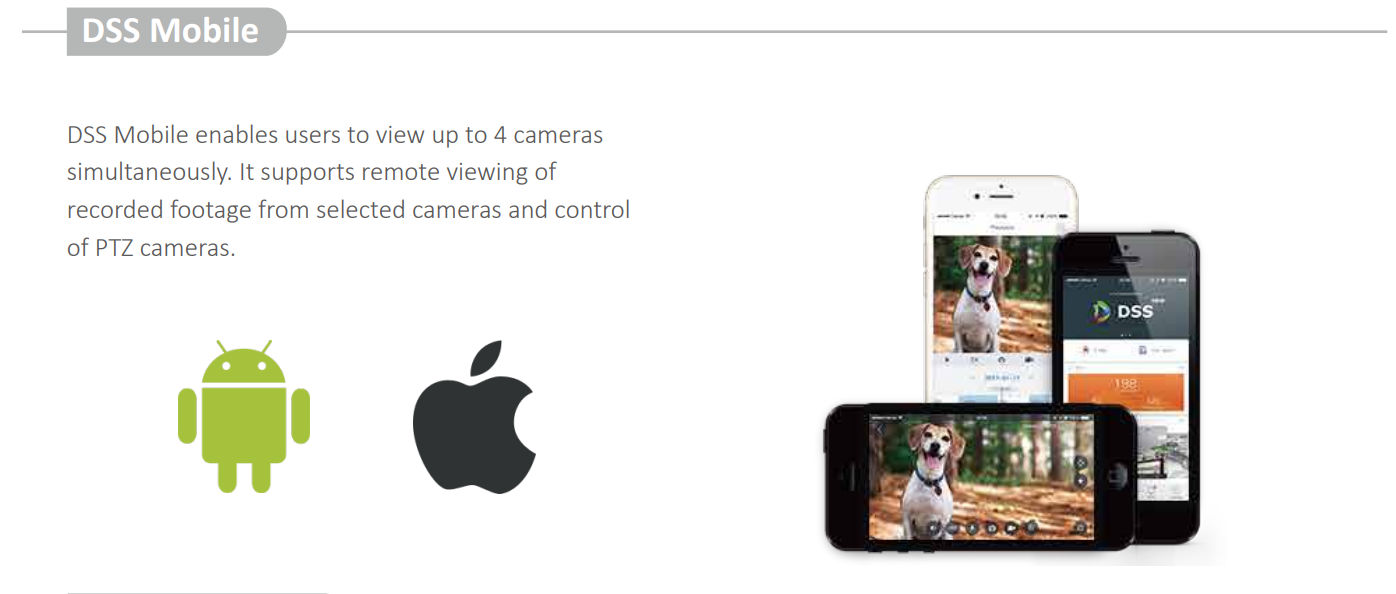 NVR4108HS-4KS2/L- DAHUA DHI-NVR4108HS-4KS2/L 8 Channel Compact AI 1HDD Network Video Recorder WITH heat map, and SMD NVR4108HS-4KS2/L PICTURE

NVR4108HS-4KS2/L- DAHUA DHI-NVR4108HS-4KS2/L 8 Channel Compact AI 1HDD Network Video Recorder WITH heat map, and SMD NVR4108HS-4KS2/L  DIMENSIONS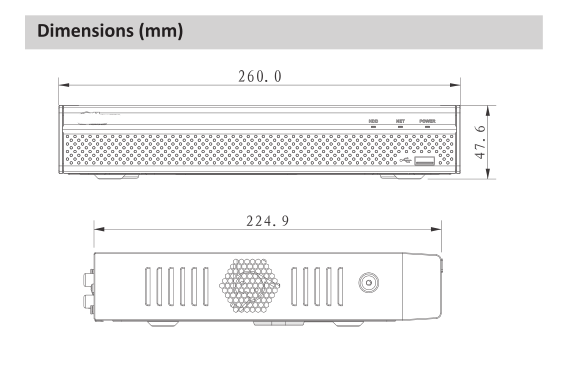 NVR4108HS-4KS2/L- DAHUA DHI-NVR4108HS-4KS2/L 8 Channel Compact AI 1HDD Network Video Recorder WITH heat map, and SMD NVR4108HS-4KS2/L  REAR PANEL

NVR4108HS-4KS2/L- DAHUA DHI-NVR4108HS-4KS2/L 8 Channel Compact AI 1HDD Network Video Recorder WITH heat map, and SMD NVR4108HS-4KS2/L TECHNICAL SPECIFICATIONS
******
System

Main Processor

Industrial-grade embedded processor

OS

Embedded Linux

Operation Interface

Web/operating in local GUI

Perimeter Protection by Camera

Performance

8 channels

AI Search

Search for pictures by channel, time and event type

Face Detection by Camera

Performance

4 channels

Face Attributes

6 attributes: Gender, age, glasses, expression, mouth mask, and beard

AI Search

Search for pictures by channel, time and face attributes

SMD Plus by Camera

Performance

8 channels

AI Search

Search by target classification (human, vehicle)

Video

Access Channel

8

Network Bandwidth

Access: 80 Mbps; Storage: 80 Mbps; Forward: 60 Mbps

Resolution

8MP; 6MP; 5MP; 4MP; 3MP; 1080p; 720p; D1

Decoding Capability

8 × 1080p@30 fps

Video Output

1 × VGA output, 1 × HDMI output, supports simultaneous video sources output for VGA and HDMI

Multi-screen Display

1, 4, 8, 9 views

Third-party Camera Access

ONVIF; RTSP

Compression

Video

Smart H.265/H.265/Smart H.264/H.264/MJPEG

Audio

PCM/G711A/G711U/G726/AAC

Network

Network Protocol

HTTP; HTTPS; TCP/IP; IPv4/IPv6; UPnP; SNMP; RTSP; UDP; SMTP; NTP; DHCP; DNS; IP Filter; DDNS; FTP; Alarm Server; IP Search (Support Dahua IP camera; DVR; NVS; etc.); P2P; auto register

Mobile Phone Access

Android; iOS

Interoperability

ONVIF(profile T/S/G); CGI; SDK

Browser

Chrome; IE9 or later; firefox

Record Playback

Multi-channel Playback

Up to 8 channels for playback

Record Mode

Manual record; alarm recording; SMD recording; smart recording

Storage

Local HDD; network

Backup

USB storage device

Playback Function

1. Play/pause/stop/slow/quick/backward/by frame
2. Full screen, backup (video clip/file), partial zoom in, and audio on/off

Storage

Disk Group

Yes

Alarm

General Alarm

Motion detection, privacy masking, video loss, scene changing, PIR alarm, IPC external alarm

Anomaly Alarm

Camera disconnection, storage error, disk full, IP conflict, MAC conflict, login locked, and cybersecurity exception

Intelligent Alarm

Face detection, perimeter protection (intrusion and tripwire), IVS, people counting, heat map, and SMD alarms

Alarm Linkage

Recording, snapshot, audio, buzzer, log, preset, and email

External Port

Audio Input

1 × RCA input

Audio Output

1 × RCA output

HDD

1 SATA III ports, up to 10 TB for a single HDD. The maximum HDD capacity varies with environment temperature

USB

2 (1 × front USB2.0; 1 × back USB2.0)

HDMI

1 (supports up to 4K resolution output)

VGA

1

Network

1 × RJ-45, 10/100 Mbps self-adaptive Ethernet port

General Parameter

Power Supply

12 V DC, 2 A

Power Consumption

< 10 W (HDD not included, idling)

Net Weight

0.81 kg (1.79 lb)

Gross Weight

1.41 kg (3.11 lb)

Product Dimensions

260 mm × 232.5 mm × 50.3 mm (10.24" × 9.15" × 1.98") (W × L × H)

Package Dimensions

89 mm × 333 mm × 315 mm (3.50" × 13.11" × 12.40") (W × L × H)

Operating Conditions

–10 °C to +55 °C (+10 °F to +131 °F)

Storage Conditions

0 °C to +40 °C (32 °F to 104 °F)

Operating Humidity

10℅~93℅

Storage Humidity

30%~85%

Operating Altitude

3000 m (9842.52 ft)

Installation

Desktop mounted

Certifications

CE: EN62368-1; EN55032,EN55024, EN55035, EN61000-3-2, EN61000-3-3 EN50130-4
FCC: Part 15 Subpart B
********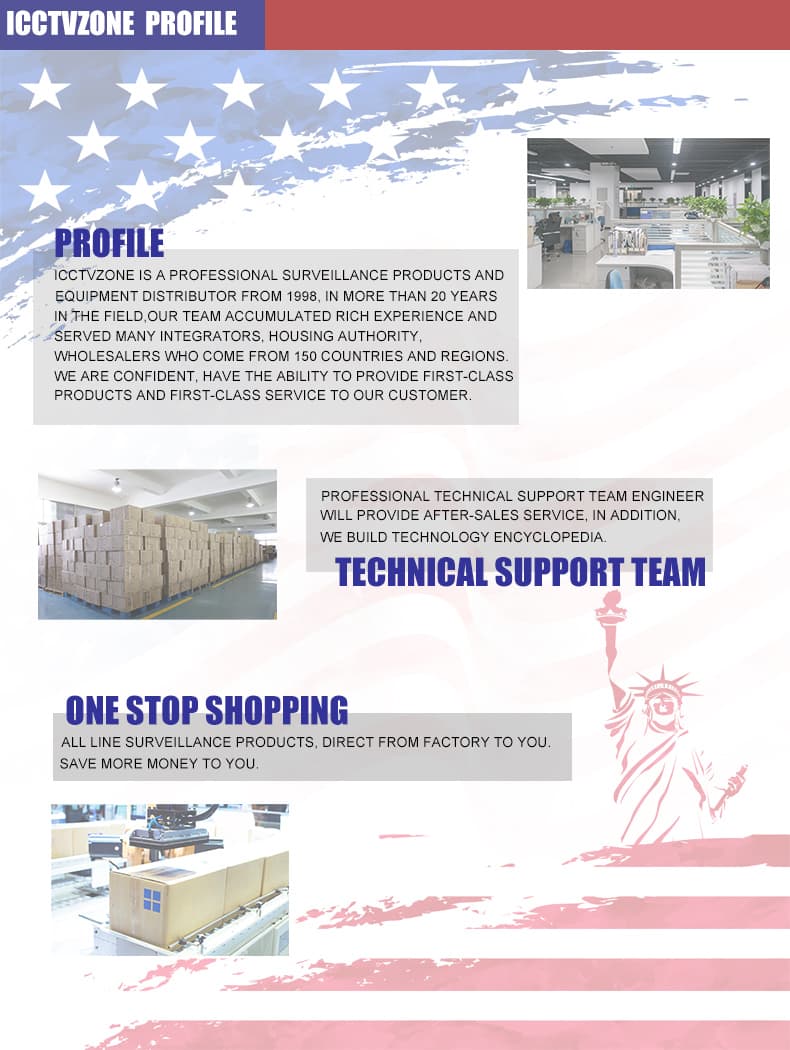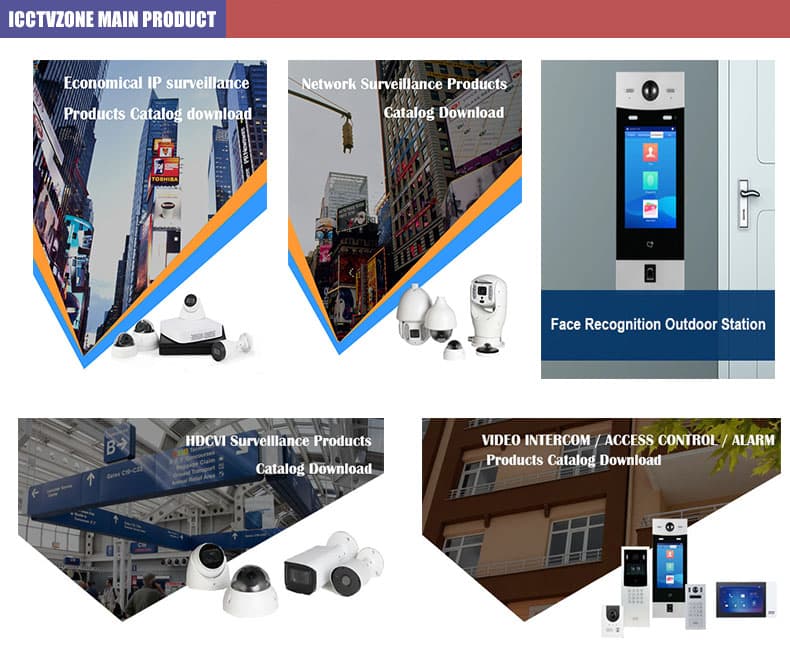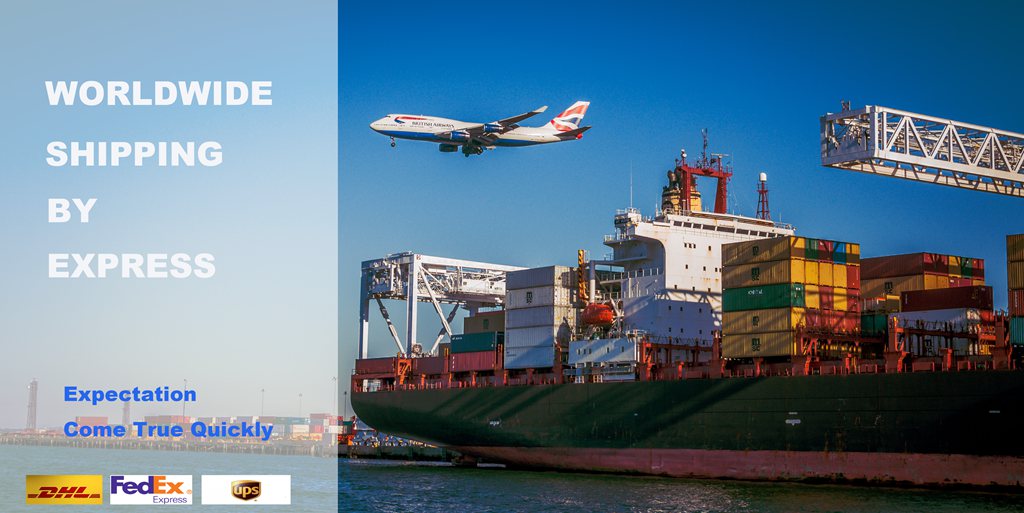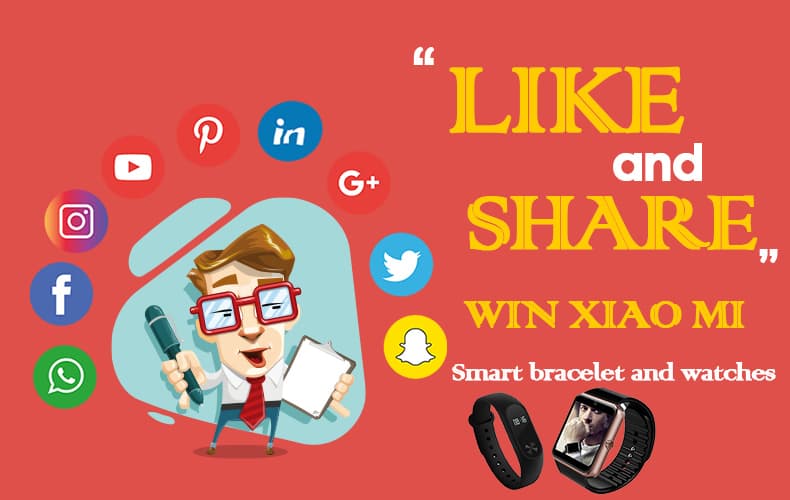 *
***********DAHUA NVR4104HS-4KS2,DAHUA DHI-NVR4104HS-4KS2,NVR4104HS-4KS2,DHI-NVR4104HS-4KS2,Wholesales DAHUA Network Video Recorder,DHI-NVR4104HSP-4KS2,NVR4104HSP-4KS2,DHI-NVR4104HSN-4KS2,NVR4104HSN-4KS2,DAHUA CCTV NVR,DAHUA Camera recorder,dahua video recorder****
More Information

| | |
| --- | --- |
| including hard disk | NO |
| channels | 64 channels |
| | |
| --- | --- |
| Brand | Description |
| History | Color sit amet, consectetur adipiscing elit. In gravida pellentesque ligula, vel eleifend turpis blandit vel. Nam quis lorem ut mi mattis ullamcorper ac quis dui. Vestibulum et scelerisque ante, eu sodales mi. Nunc tincidunt tempus varius. Integer ante dolor, suscipit non faucibus a, scelerisque vitae sapien. |