Thermal AI, Superior Performance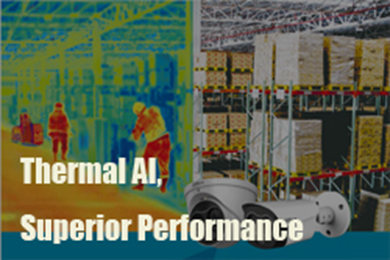 Thermal AI Camera, Superior Performance 
Focus on dual-spectrum AI applications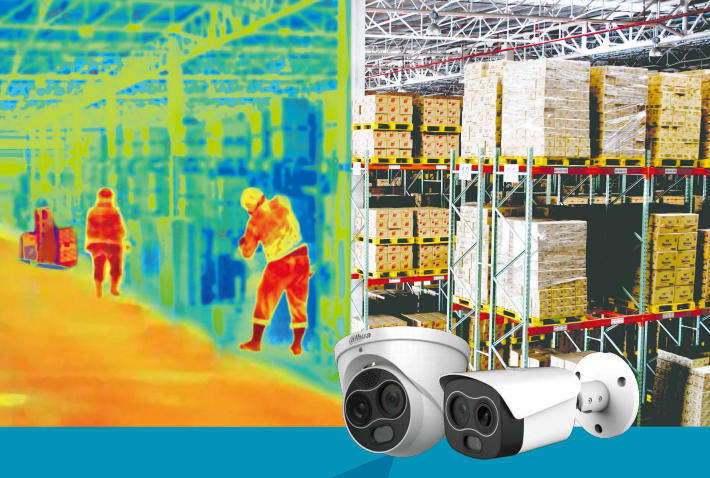 Highlights:
All-weather 24/7 Monitoring
Penetrance fog and haze, with the clear image No additional light, no matter daytime or night.


Intelligent Function
New AI algorithm applied for the perimeter protection, fire prevention,
smoking detection, focus on reducing false alarm and improving the detection rate.
New Fusion Mode
Not only extracts the coordinates of the target and overlay simply,
but also the gray values, which can make the fusion more accurate and intuitive.