Perimeter Protection Based On AI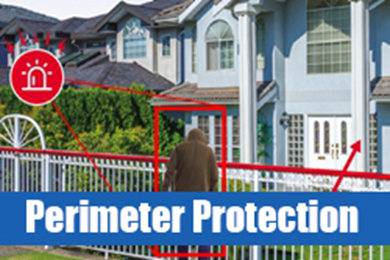 Perimeter Protection Based On AI 
Detect tripwire and intrusion violations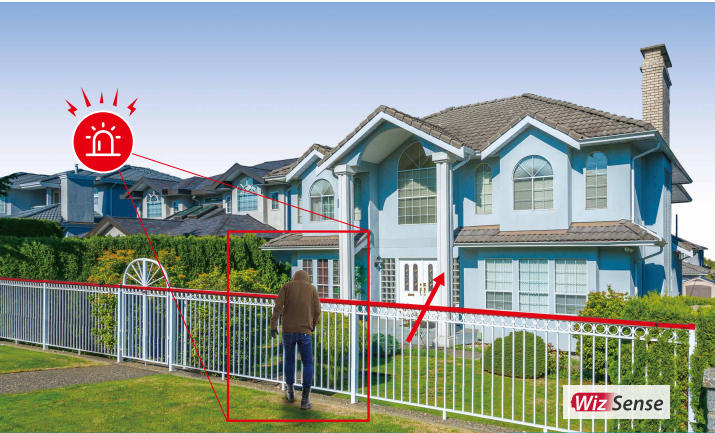 With the perimeter making the first line of defense against unwanted intruders, industrial, civil and residential security solution providers are experiencing an increase in the demand for leading-edge techniques to reshaping the system used for perimeter protection and wide area surveillance.
ICCTVZONE perimeter protection solution is designed to provide a high-efficiency, reliable, cost-effective and visual system powered by artificial intelligence technology. High-definition and AI-enabled security products can offer precise and predictive intrusion alert, and record detailed visual information at the right time.
Business Challenge

Typical Scenario

Solution benifits

Economical Solution
Recommended Solution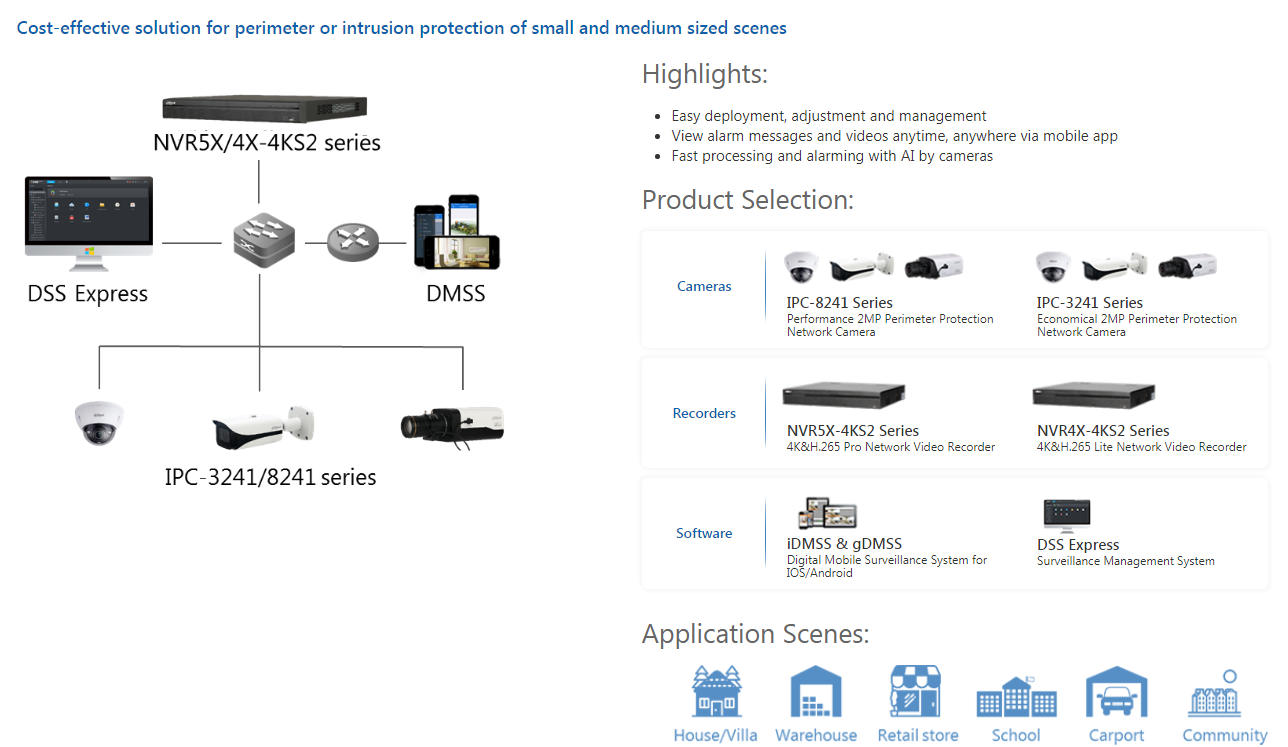 Seamless Upgrade Solution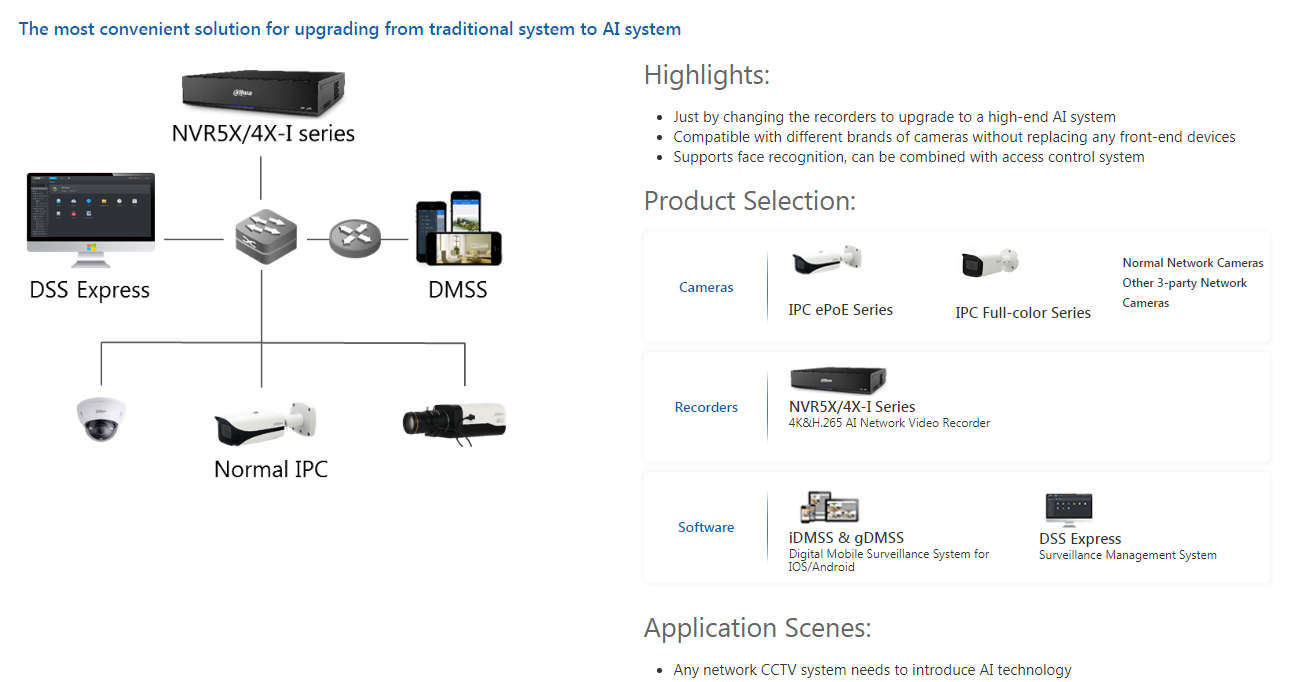 Processing Flow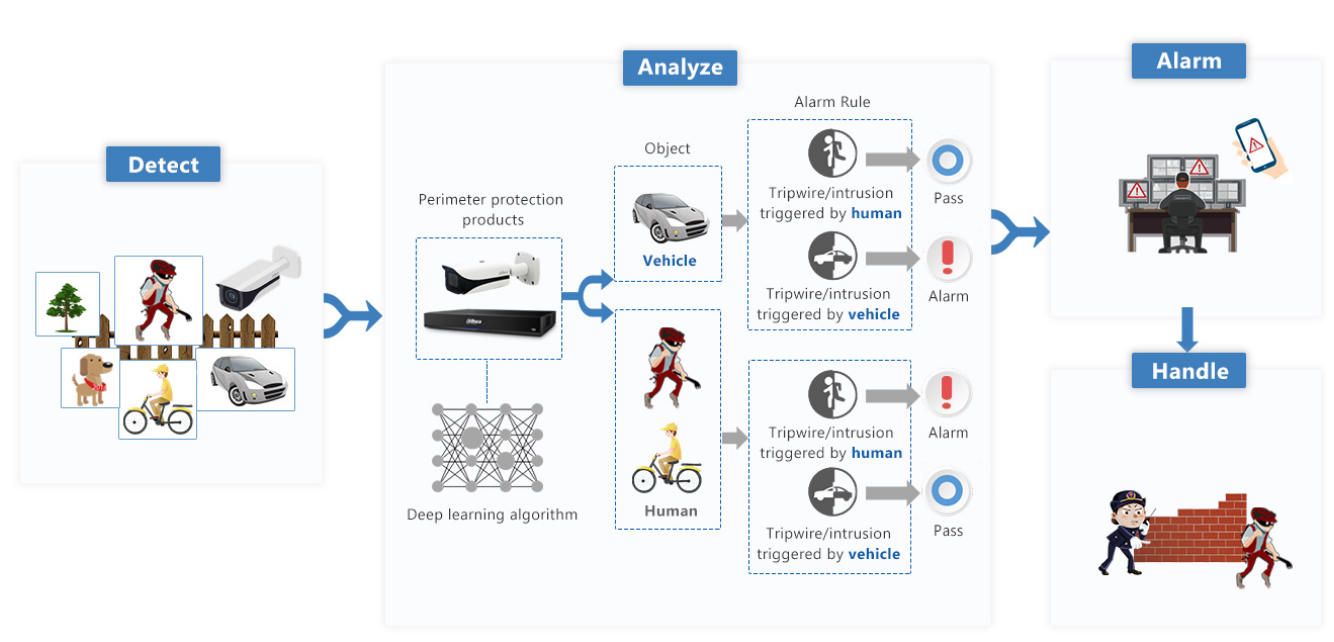 Highlights
• Accurate Detection
Based on advanced AI algorithm that mainly focuses on human and vehicle targets, the Perimeter Protection can effectively filter false alarms caused by animals, leaves' movement, shadows, and flashing lights, making the false alarm rate less than 1% and greatly improving accuracy.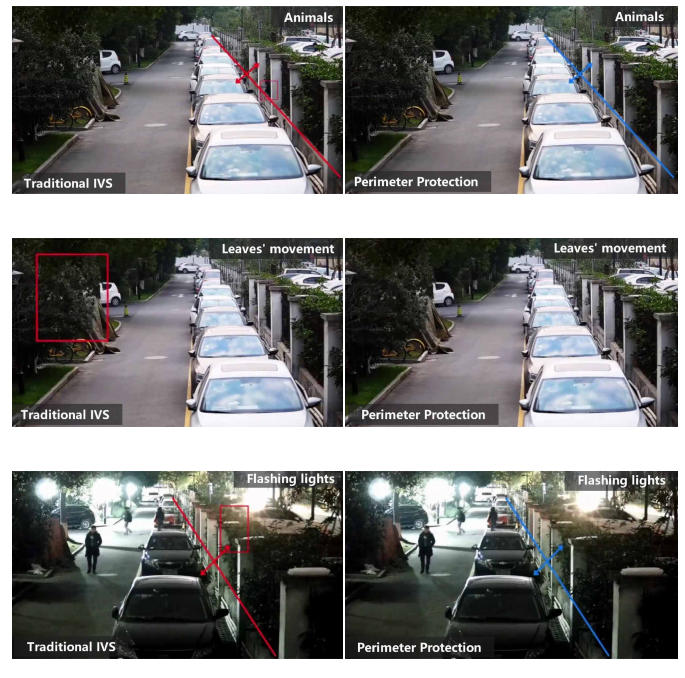 • Target Classification
Users can select human or vehicle for alarm according to scene requirements. Each rule line supports human and vehicle classifications, and provides visual alarm effect.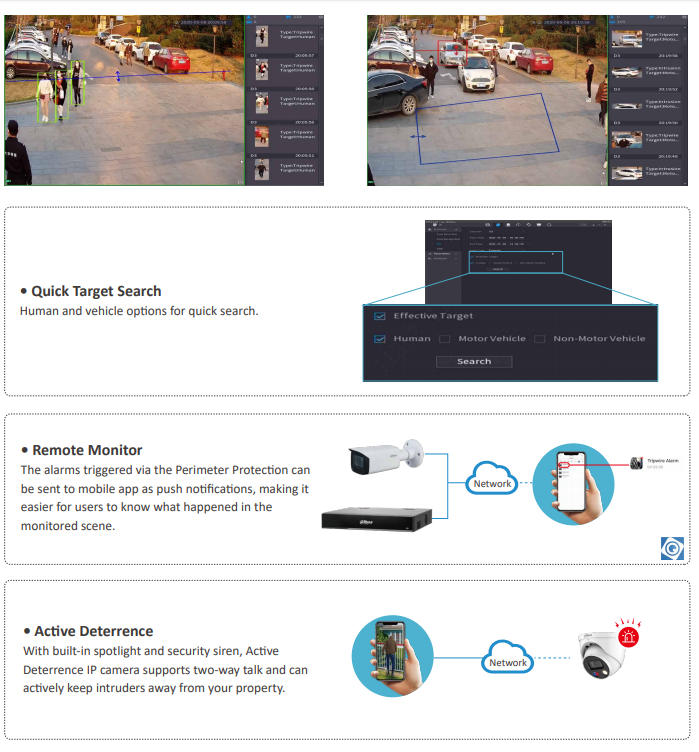 Application Scenarios