DAHUA PFM900-E - DAHUA DH-PFM900-E Integrated Mount Tester - DAHUA PFM900-E CCTV Test tools
PFM900-E
Integrated Mount Tester
> 4.0" TFT screen, 800 × 480 resolution
> H.264/H.265 decoding display for IPC
> HDCVI/AHD/TVI/CVBS video display control
> Support SD and HD direct switch
> 12V/2A DC power supply for the camera
> Support RS–485 control, and audio test
> Length and attenuation tests of the network cable
> Functions of digital multimeter
The delivery time is about 27 working days if no stock. Please contact us whether have stock before order.
Because the product always maintains a fast inventory flow, the model you ordered may take longer to produce (about 3 weeks or more days)

, we will push the factory and try our best to ship to you as soon as possible, thank you for your waiting.
DAHUA original firmware, Upgradable,2 year guarantee
DAHUA PFM900-E - DAHUA DH-PFM900-E Integrated Mount Tester - DAHUA PFM900-E CCTV Test tools
DH-PFM900-E is an integrated mount tester that supports network camera and analog camera tests. The newly developed SD–HD direct mode switch greatly improves the operation convenience. Functions such as cable and network tests make the tester adaptive to more complex debugging scenarios. The powerful compatibility of DH-PFM900-E meets most of current security needs.
  DAHUA PFM900-E - DAHUA DH-PFM900-E Integrated Mount Tester - DAHUA PFM900-E CCTV Test tools Feature
PFM900-E
Integrated Mount Tester
> 4.0" TFT screen, 800 × 480 resolution
> H.264/H.265 decoding display for IPC
> HDCVI/AHD/TVI/CVBS video display control
> Support SD and HD direct switch
> 12V/2A DC power supply for the camera
> Support RS–485 control, and audio test
> Length and attenuation tests of the network cable
> Functions of digital multimeter
 DAHUA PFM900-E - DAHUA DH-PFM900-E Integrated Mount Tester - DAHUA PFM900-E CCTV Test tools Picture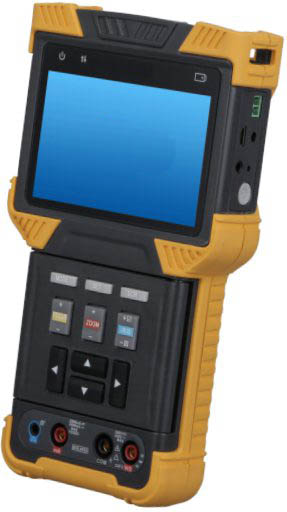 DAHUA PFM900-E - DAHUA DH-PFM900-E Integrated Mount Tester - DAHUA PFM900-E CCTV Test tools Dimensions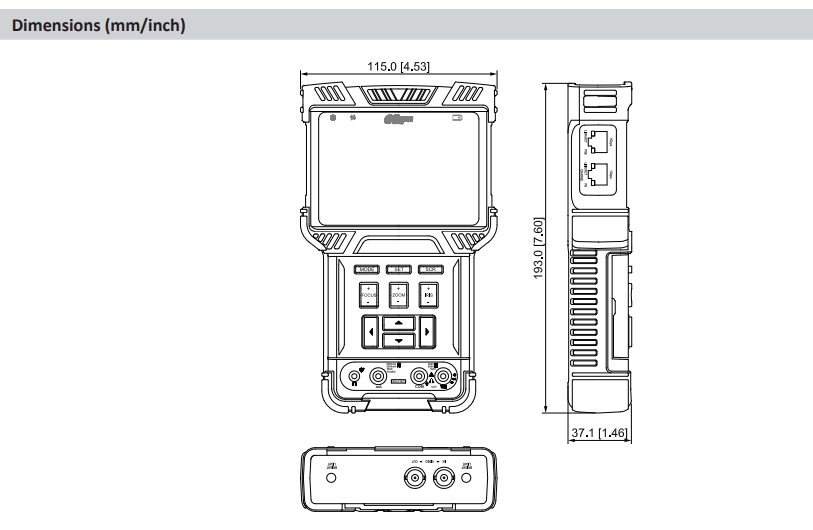 DAHUA PFM900-E - DAHUA DH-PFM900-E Integrated Mount Tester - DAHUA PFM900-E CCTV Test tools
Application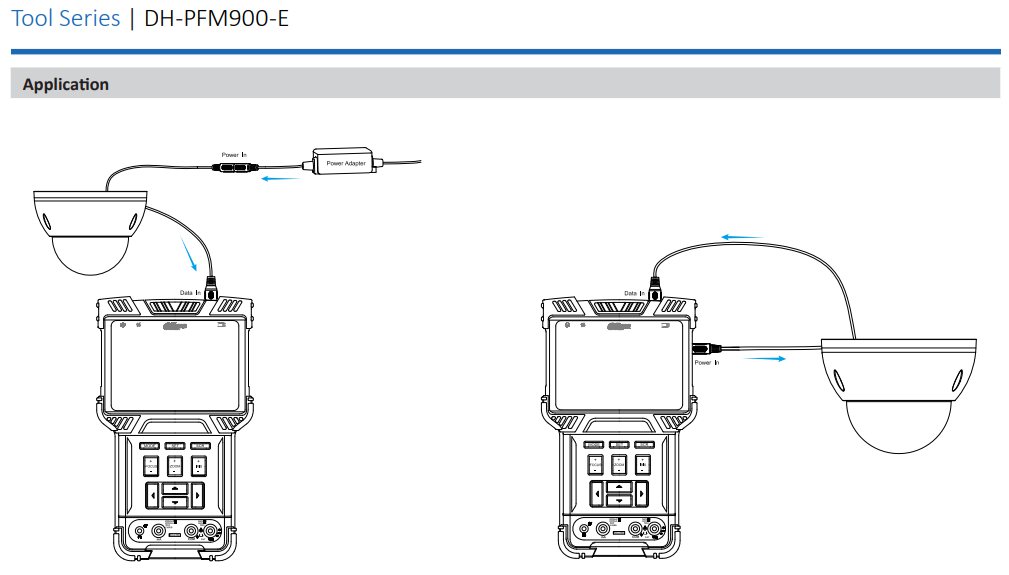 DAHUA PFM900-E - DAHUA DH-PFM900-E Integrated Mount Tester - DAHUA PFM900-E CCTV Test tools Specification
******
**
System

Operation System

Linux

Language

Multi-language interface: English, Chinese, Spanish, French, German, Turkish, Russian, Czech, Serbian, Portuguese, Polish, Romanian, Hebrew, Japanese, and Persian

Operation Mode

Button and keyboard

Auto Standby/Shutdown

Yes

Keyboard Sound

Enable/Disable

Screen

4.0" TFT screen, 800 × 480 resolution

Keyboard

Controlling keyboard: 13 keys of the main keyboard, and 45 keys of the flip keyboard Others: Power button, reset button

LED Indicator Light

2 * 35lm lights

Update

Online and local update

IPC Test

Camera Access

ONVIF

Resolution

1MP, 1.3MP, 2MP, 3MP, 4MP, 5MP, 6MP, 8MP, and 12MP

Camera Initialization

Yes

Video Display

Live view, snapshots, records, digital zoom, and H.264/H.265 decoding

Function Control

Support IPC modifications such as resolution, IP, and account password, and restoring IPC to factory settings

Analog Video Test

Format

HDCVI, HDTVI, AHD, and CVBS (NTSC, PAL)

Resolution

HDCVI: 2MP@25 fps/30 fps, 4MP@25 fps/30 fps, 5MP@20 fps, 6MP@20 fps, 4K@12.5 fps/15 fps
HDTVI: 2MP@25 fps/30 fps, 4MP@25 fps/30 fps, 5MP@20 fps
AHD: 2MP@25 fps/30 fps, 4MP@25 fps/30 fps
CVBS: NTSC, PAL

Function Control

OSD menu display and PTZ control

Video Display

Live view, snapshots, records, and digital zoom

Video Signal Generator

Generate PAL and NTSC video test signals

Generate HDCVI, HDTVI, and AHD video test signals with 720/1080P

RS–485 Control

Communication Protocol

More than 30 protocols such as Pelco-D/P, Samsung, Panasonic, Lilin, and Yaan

Baud Rate

150 bps, 300 bps, 600 bps, 1200 bps, 2400 bps, 4800 bps, 9600 bps, and 19200 bps

Protection

ESD

Air discharge: ±8KV

Contact discharge: ±6KV

Others

Audio Test

1 channel audio input test and 1 channel audio output test

Camera Power Supply

12V/2A DC power output to the camera

Network Test

IP address scanning, and Ping test

Voltage Test

Display voltage, data transmission, and signal strength of PoE/PSE device

Data Monitor

Receive and display protocol data with a RS–485 cable

Network Cable Test

Test the length and attenuation of a network cable
Test range: 1–130 m (3.28–426.51 ft) (The maximum length varies depending on the material of the cable)

Digital Multimeter

Tests of AC/DC voltage, AC/DC current, resistance, capacitance, diode, and circuit conductivity

Certifications

Certifications

CE: EN 55032
FCC: FCC Part 15 Subpart B

Port

Power

1 standard PoE charging, IEEE802.3af

1 power output , 12V/1A DC

Audio

1 audio input

1 audio output

USB

1 USB Mini-B

Ethernet

2 RJ45 10M/100M/1G

RS–485

1

Digital Multimeter Port

3

Power

Charging

PoE 48V-0.32A

Battery

Dedicate battery, replaceable, 7.4V polymer lithium ion batteries, up to 22.2Wh, working for about 8 hours

Environment

Operating Temperature

–10°C to +55°C (+14°F to +131°F)

Operating Humidity

30%–95% (RH)

Structure

Appearance Color

Yellow

Dimensions

190.0 × 116.0 × 37.0 mm (7.48" × 4.57"× 1.46")

Net Weight

0.54 kg (1.19 lb)

Gross Weight

1.40 kg (3.09 lb)
Package Information

Integrated Mount Tester

1

Lanyard of the Tester

1

Tool Bag

1

Lanyard of the Tool Bag

1

User Manual

1

Network Cable

1

Coaxial Cable

1

USB Cable

1

RS–485 Cable

1

RS–485 Terminal

1

Power Output Cord

1

Audio Cable

1

Multimeter Probes

1

PoE Power Injector

1

Charging Cord

1
*******
****
Accessory Selection
************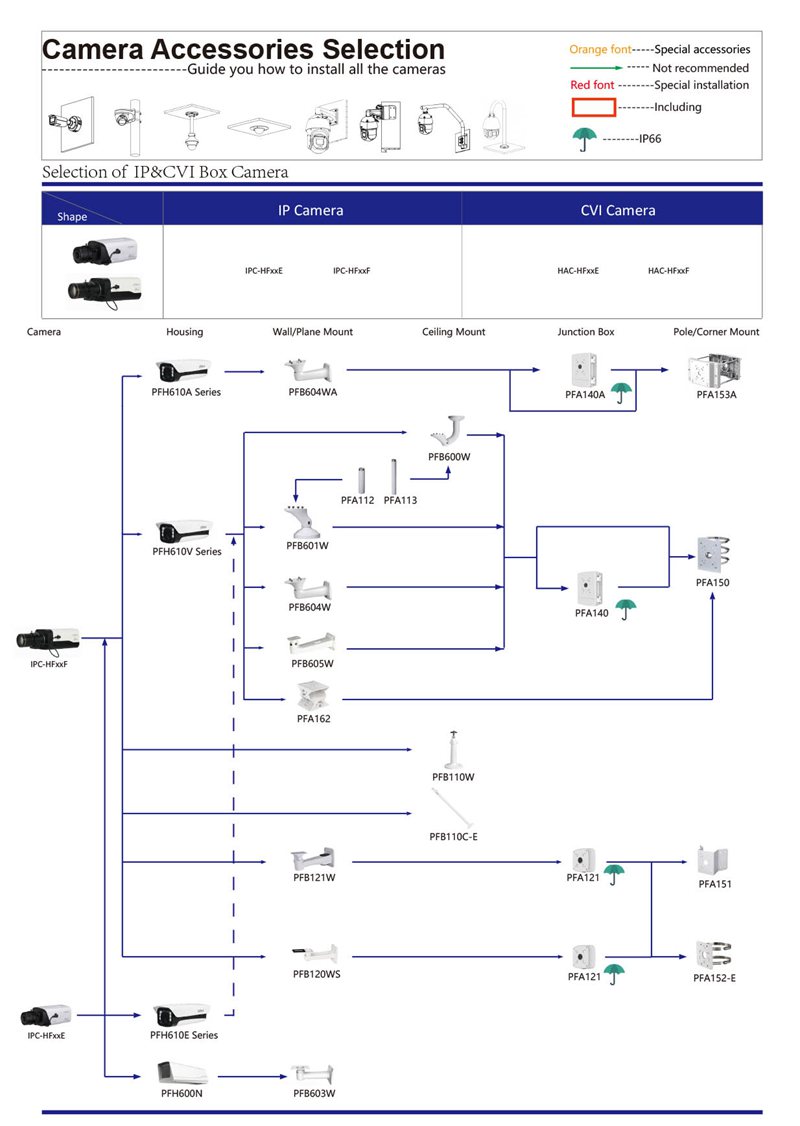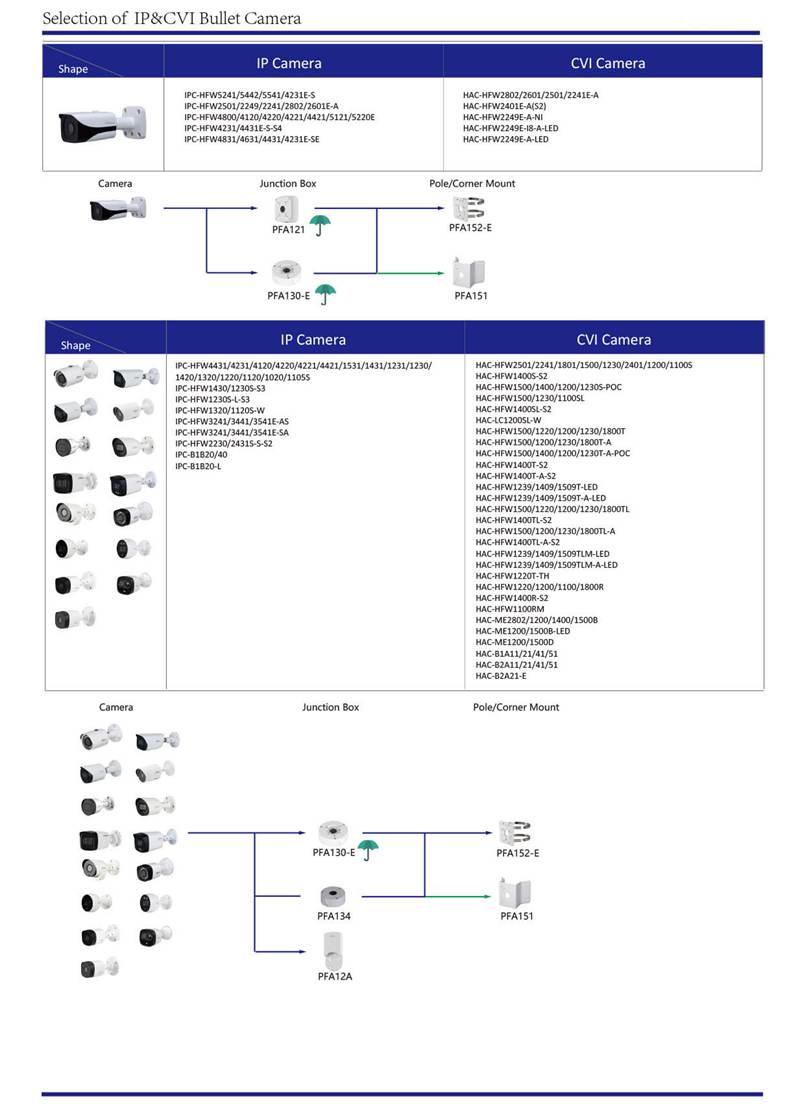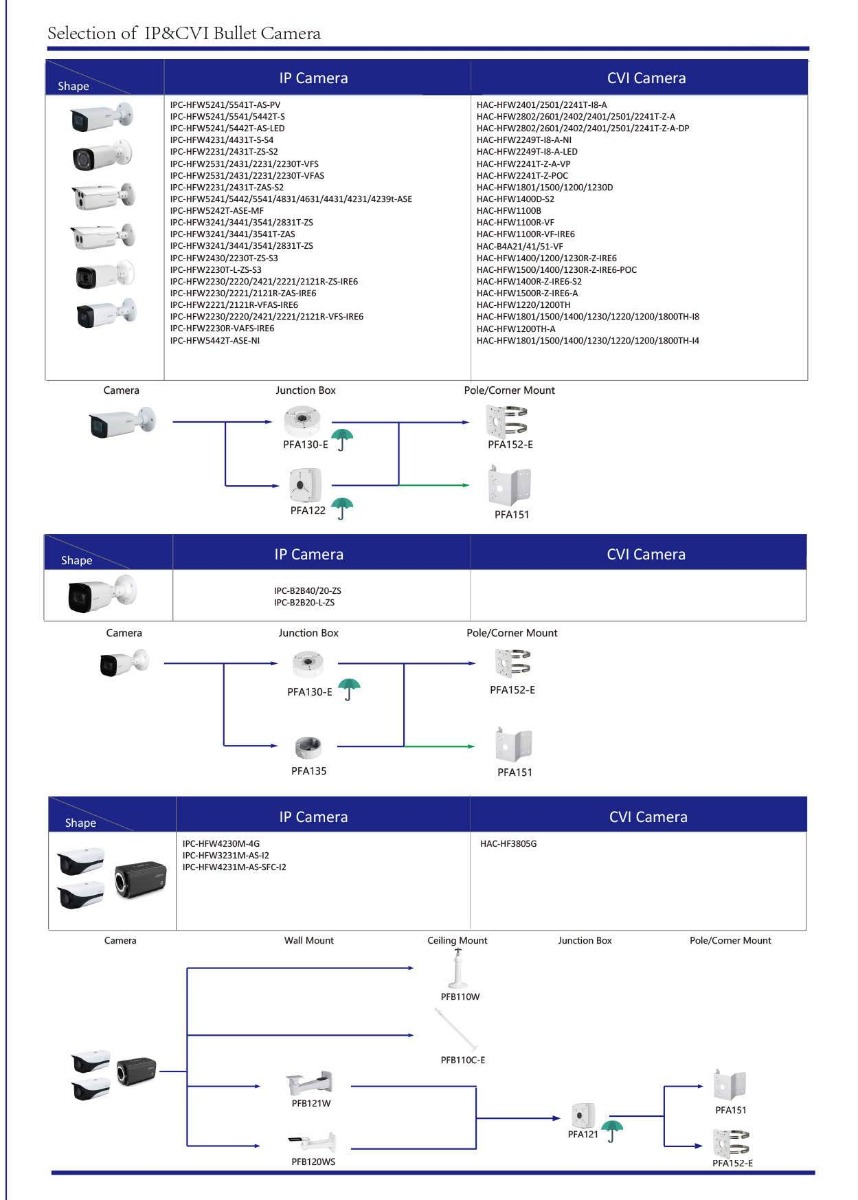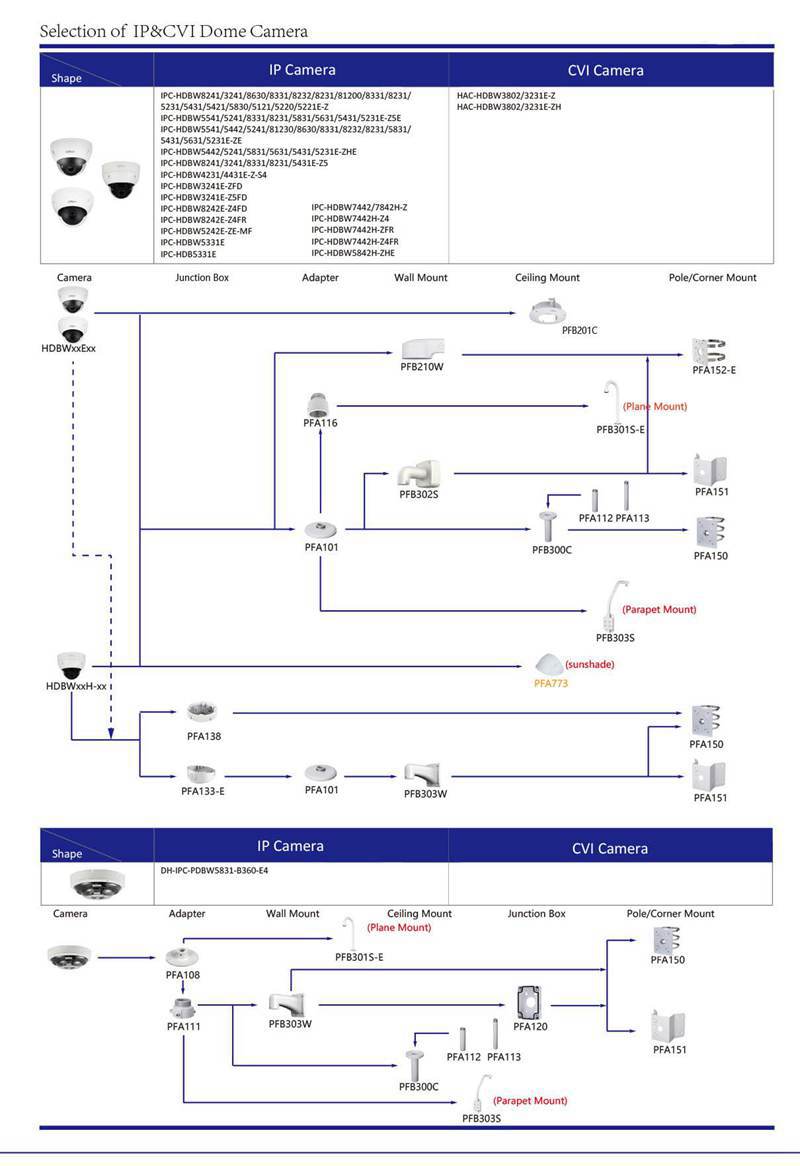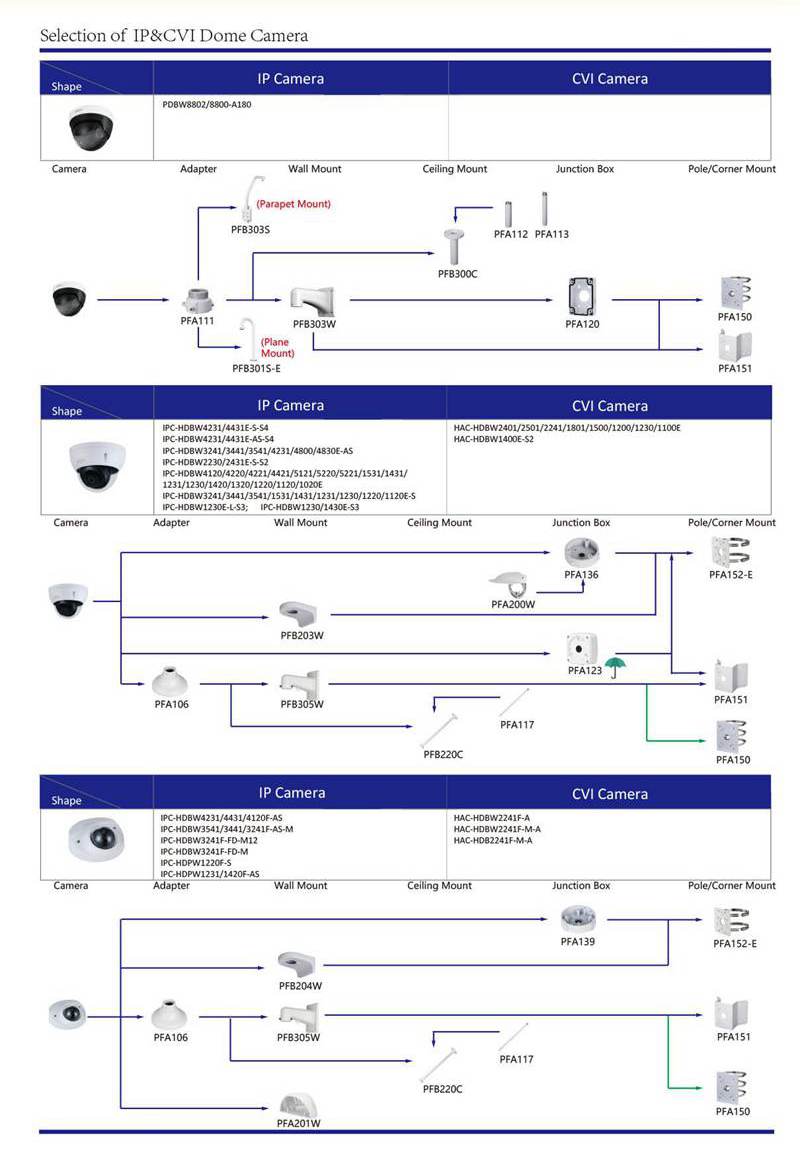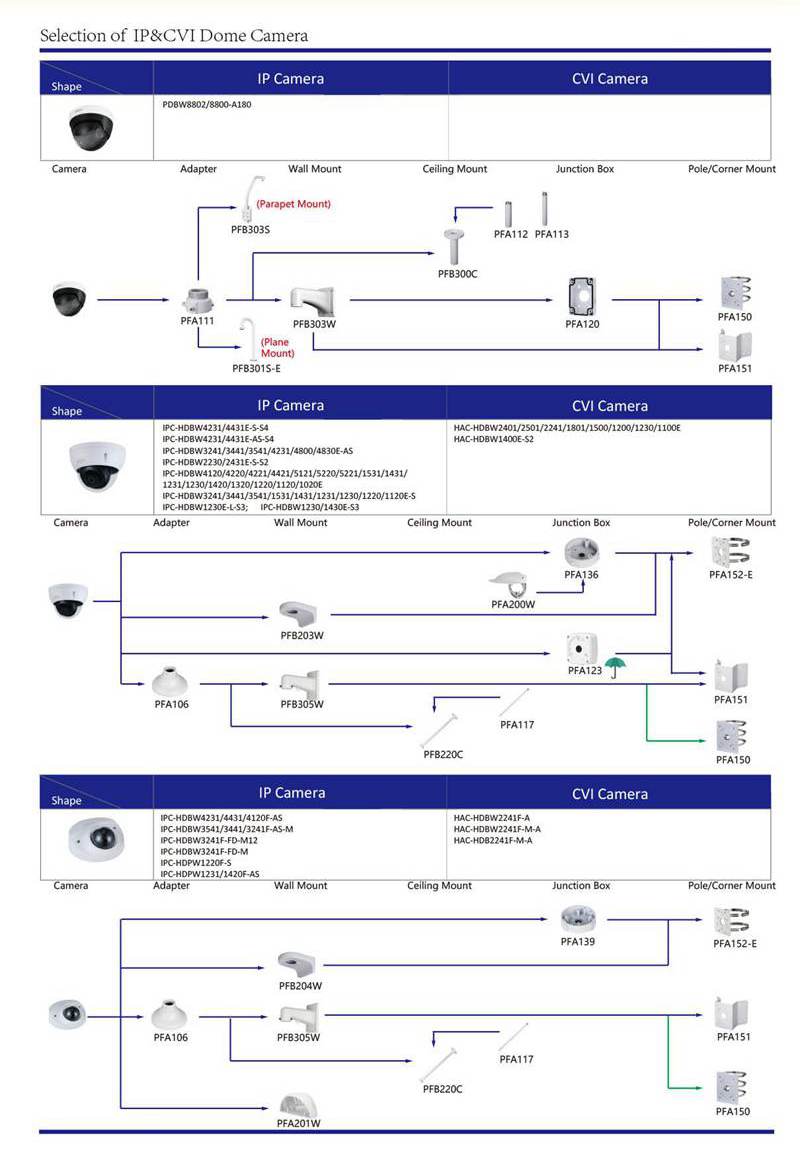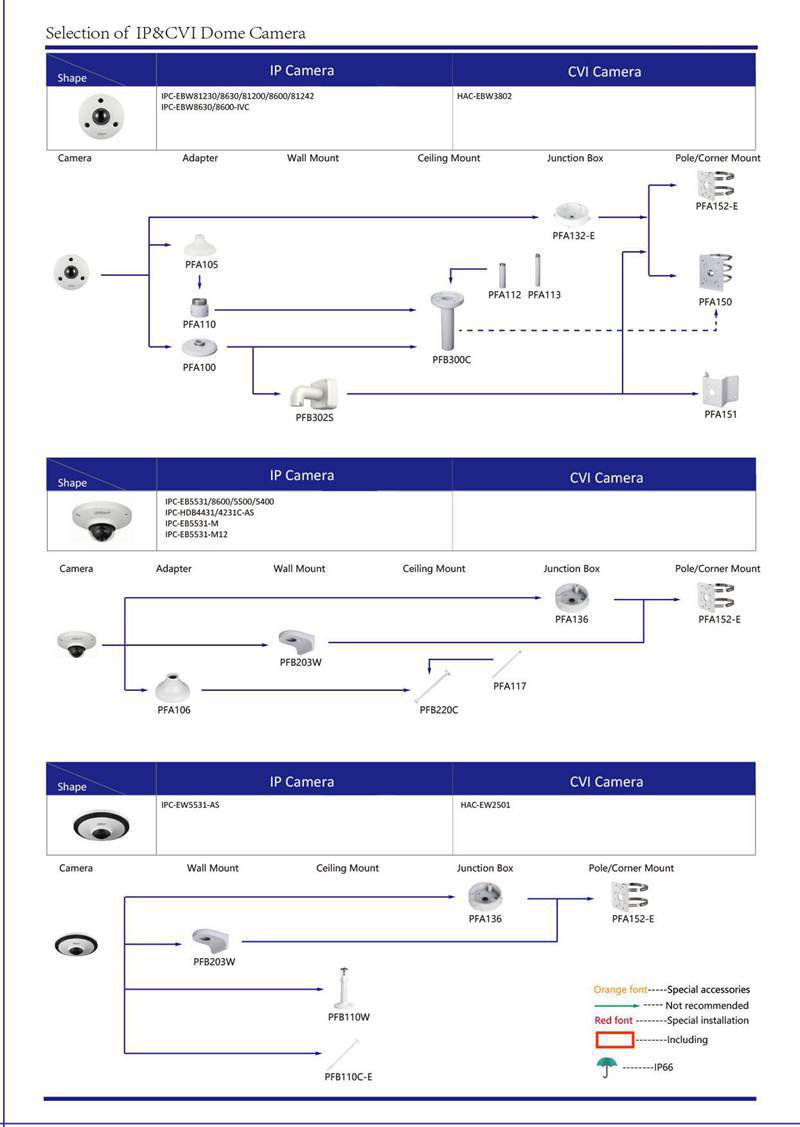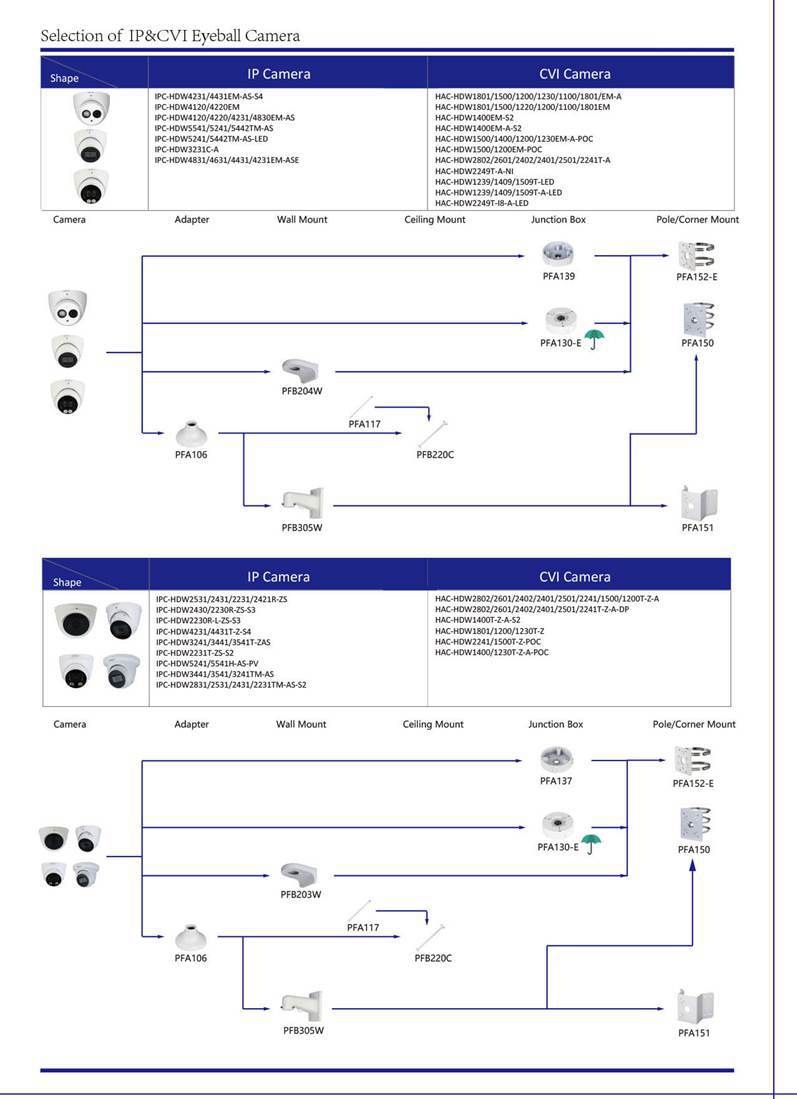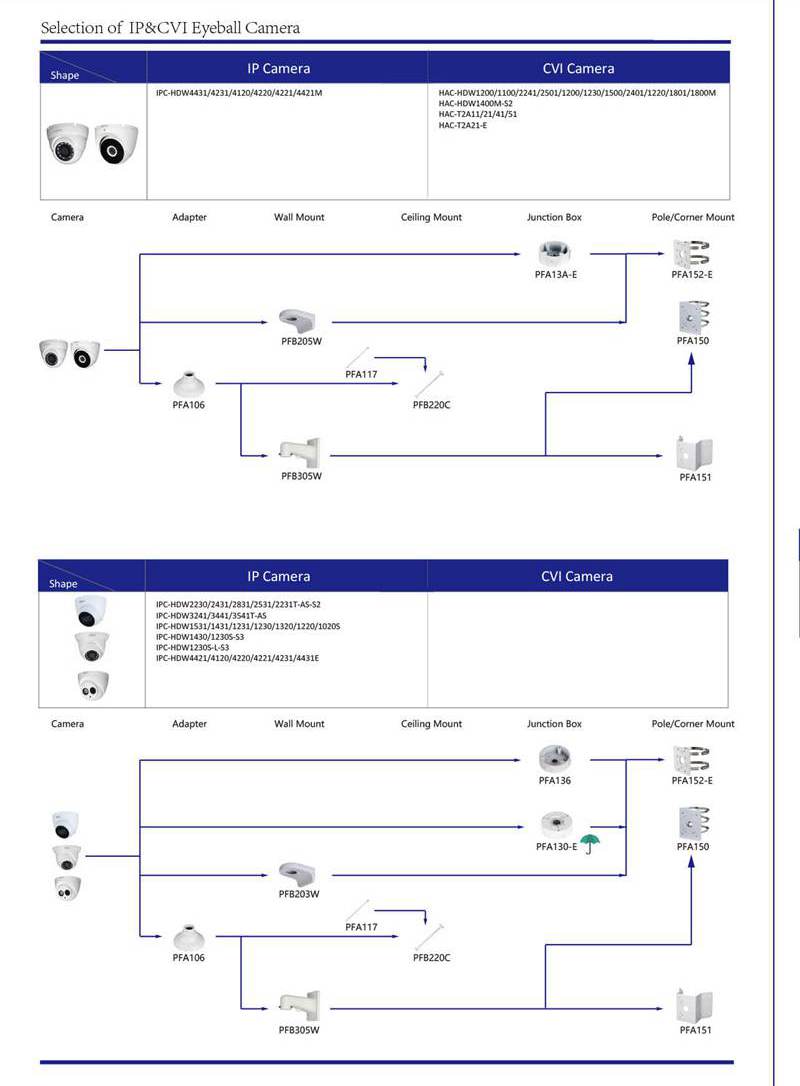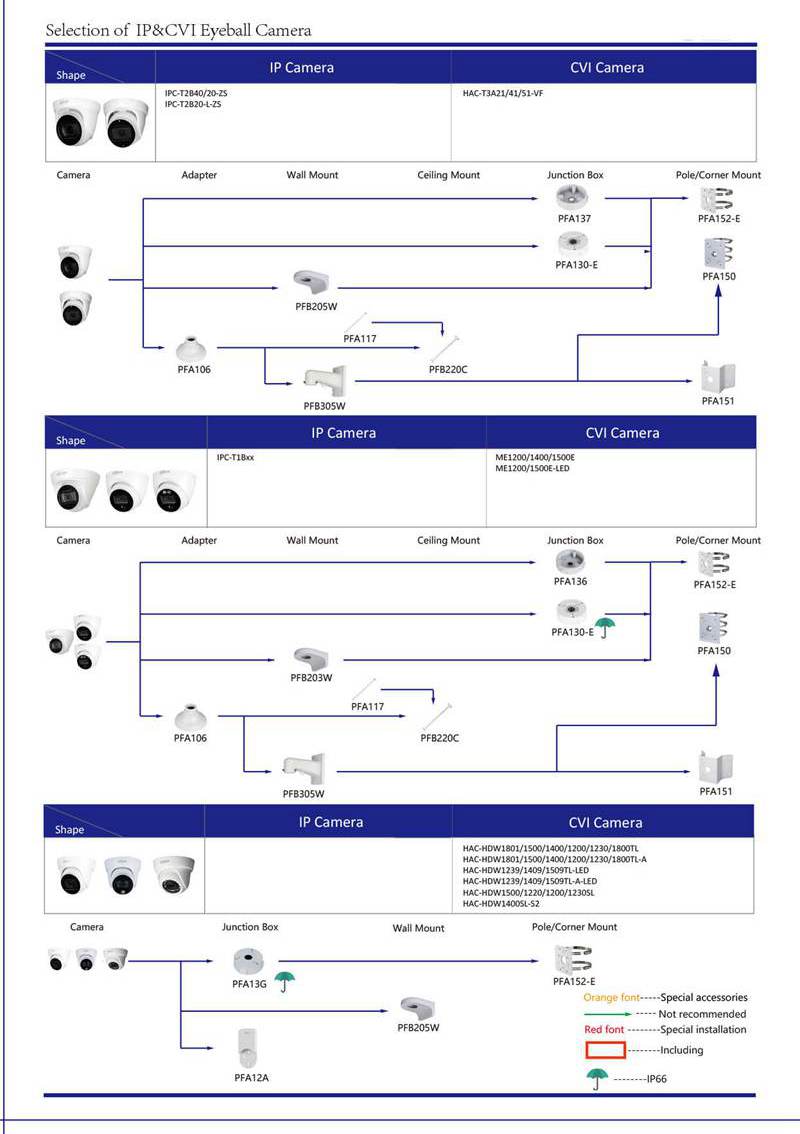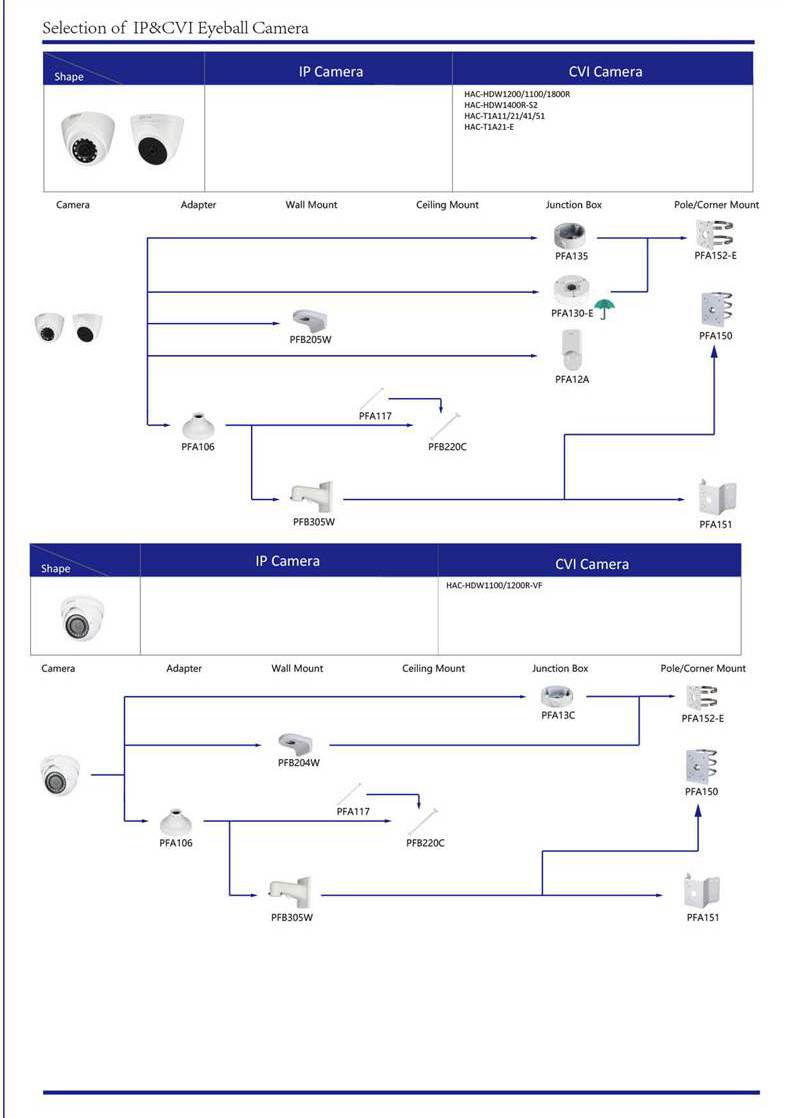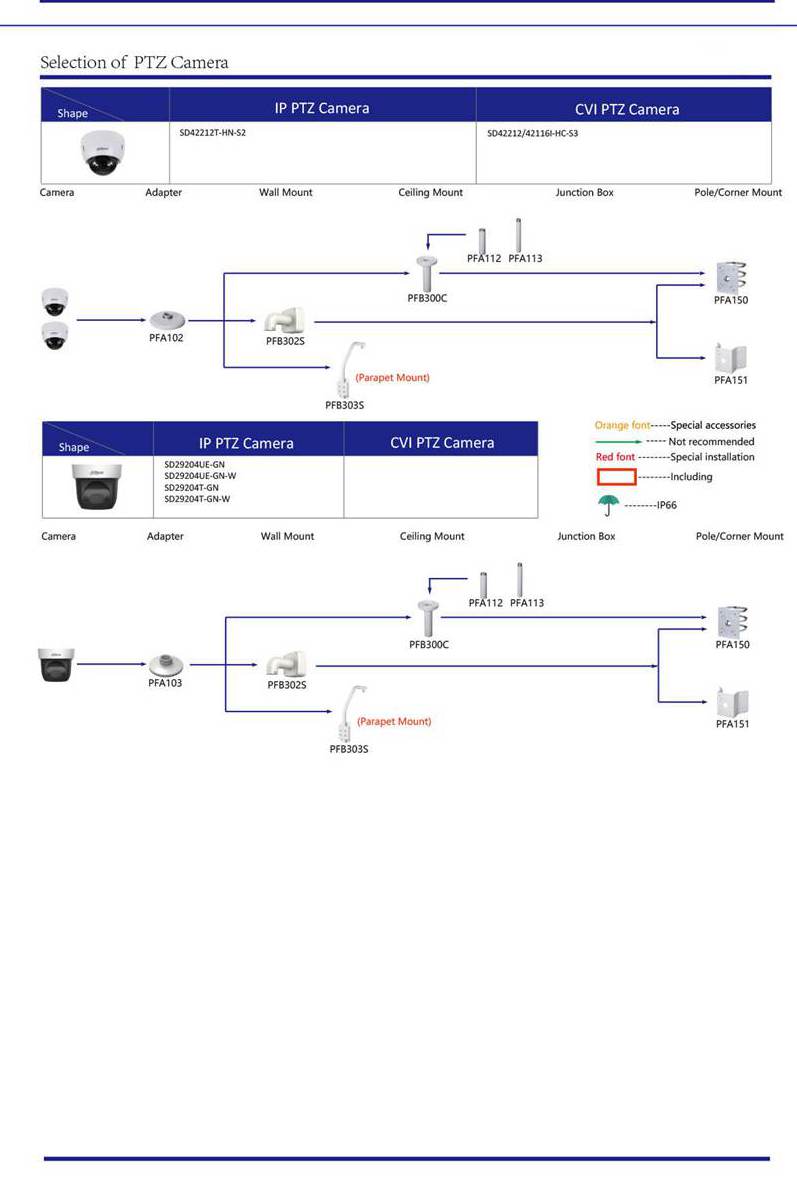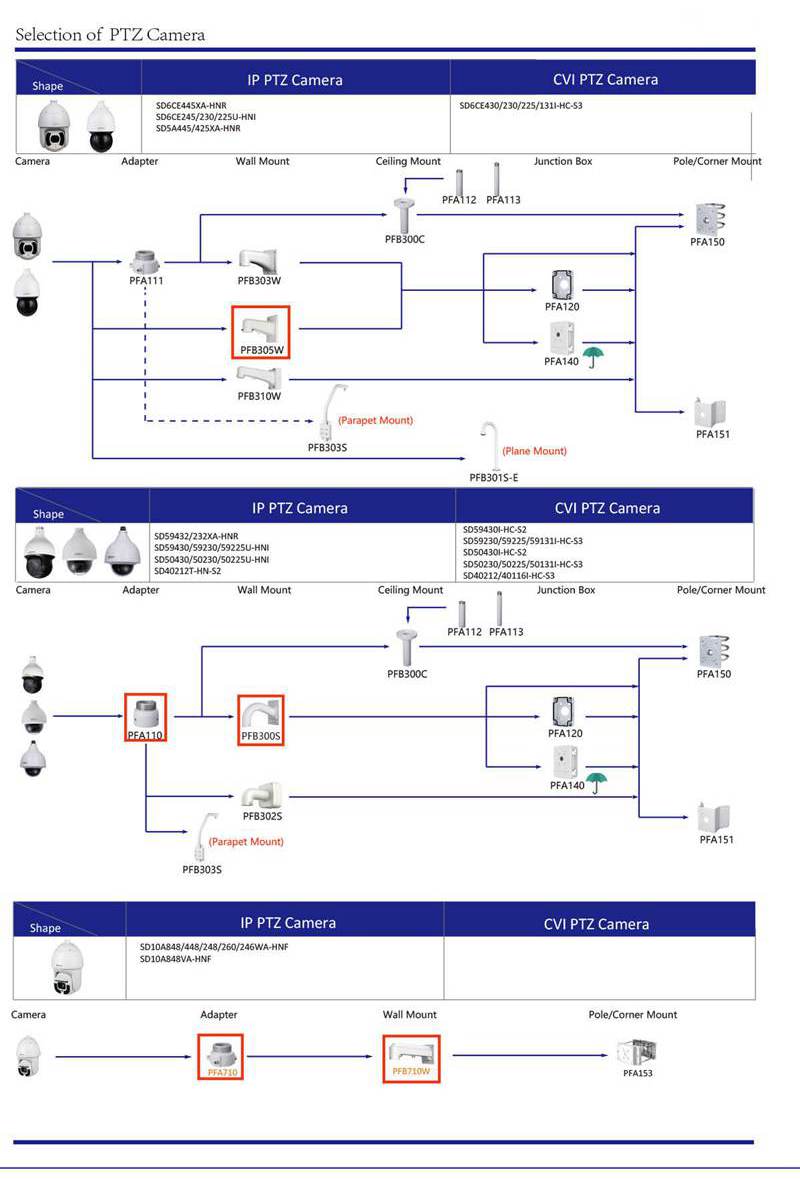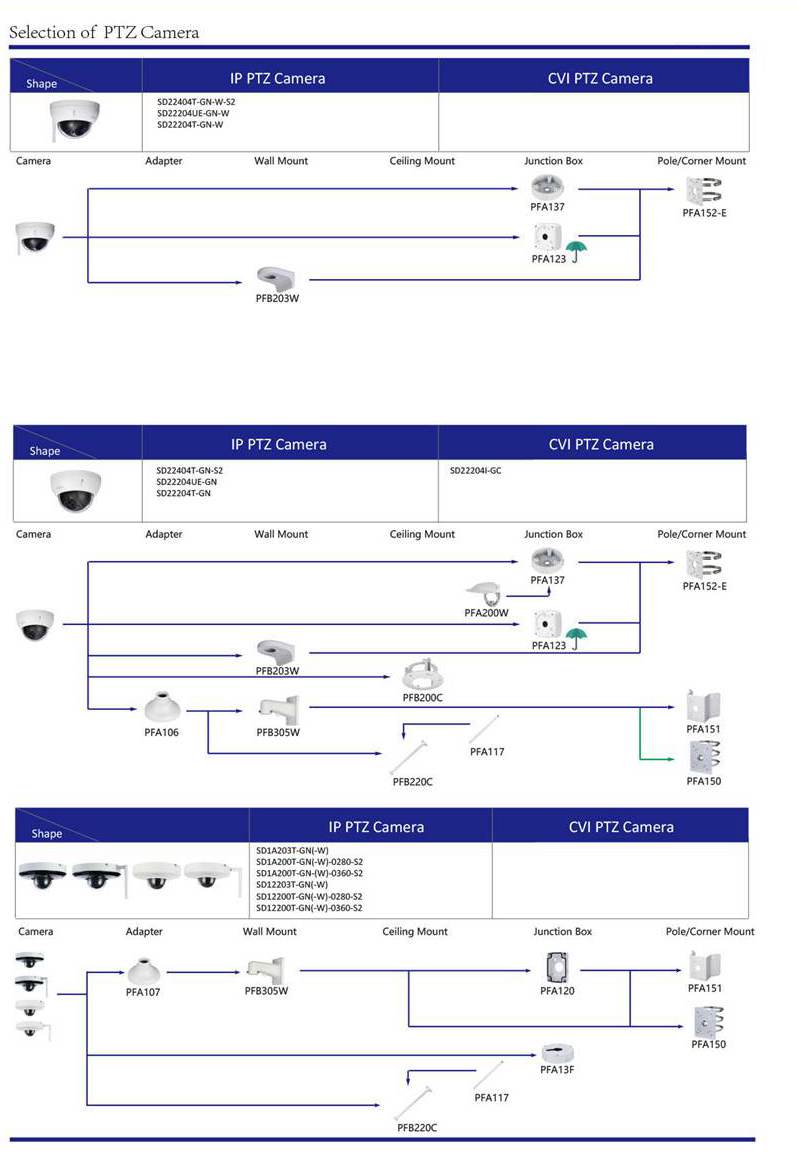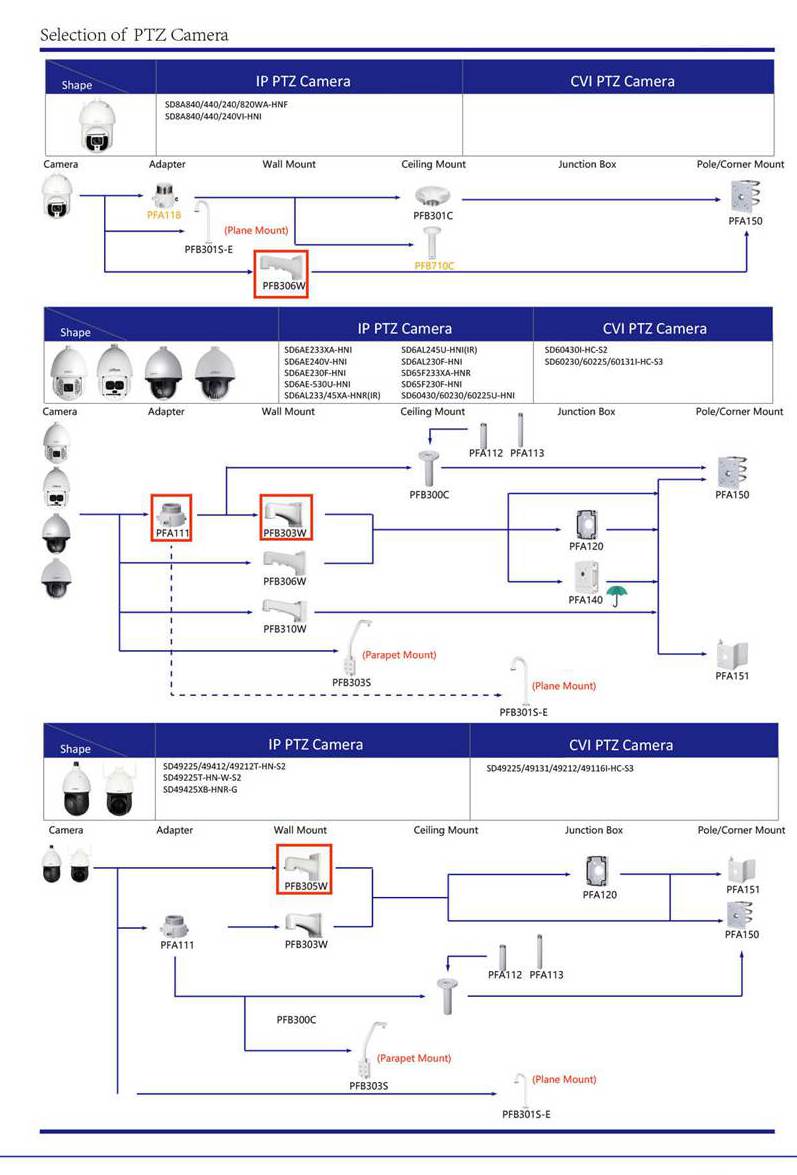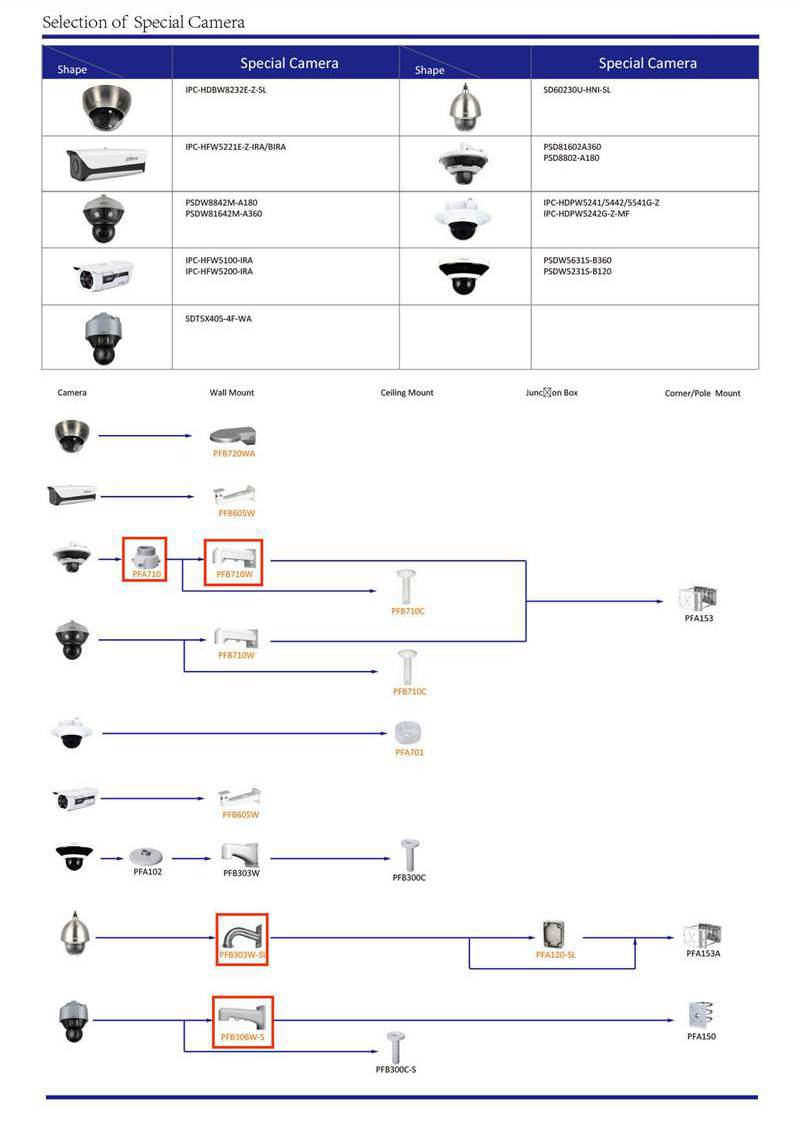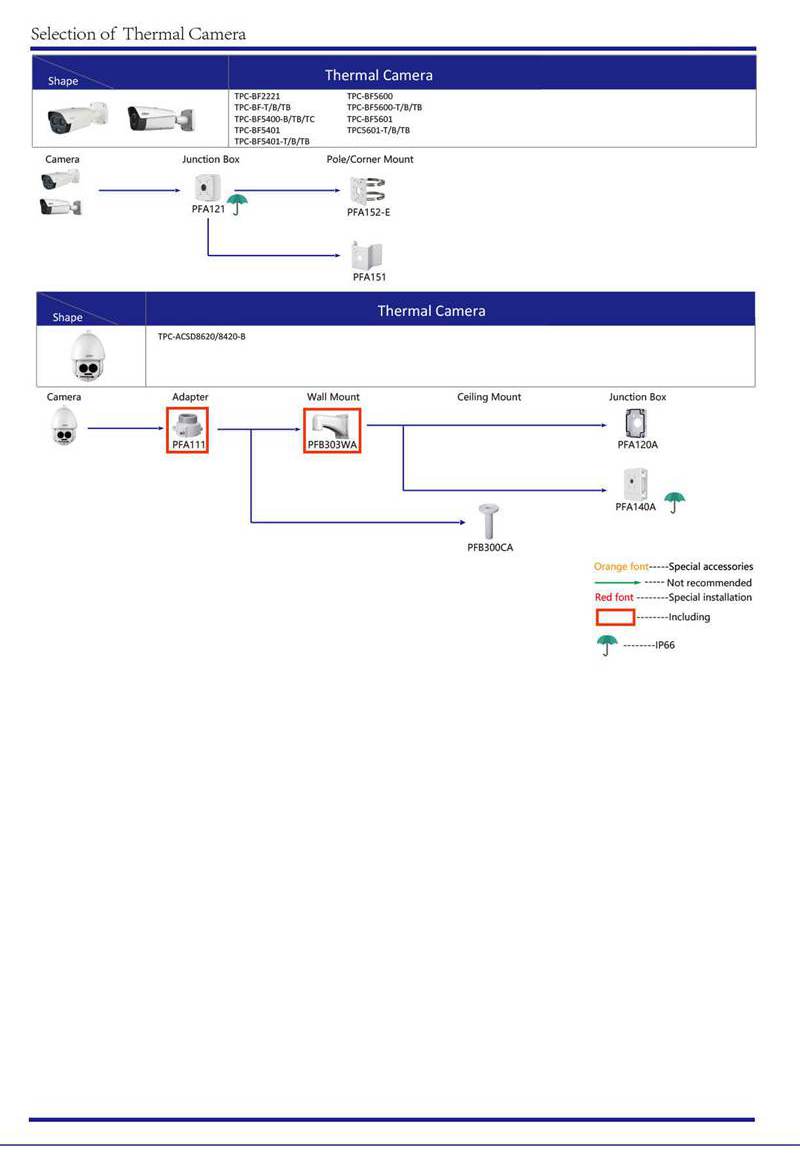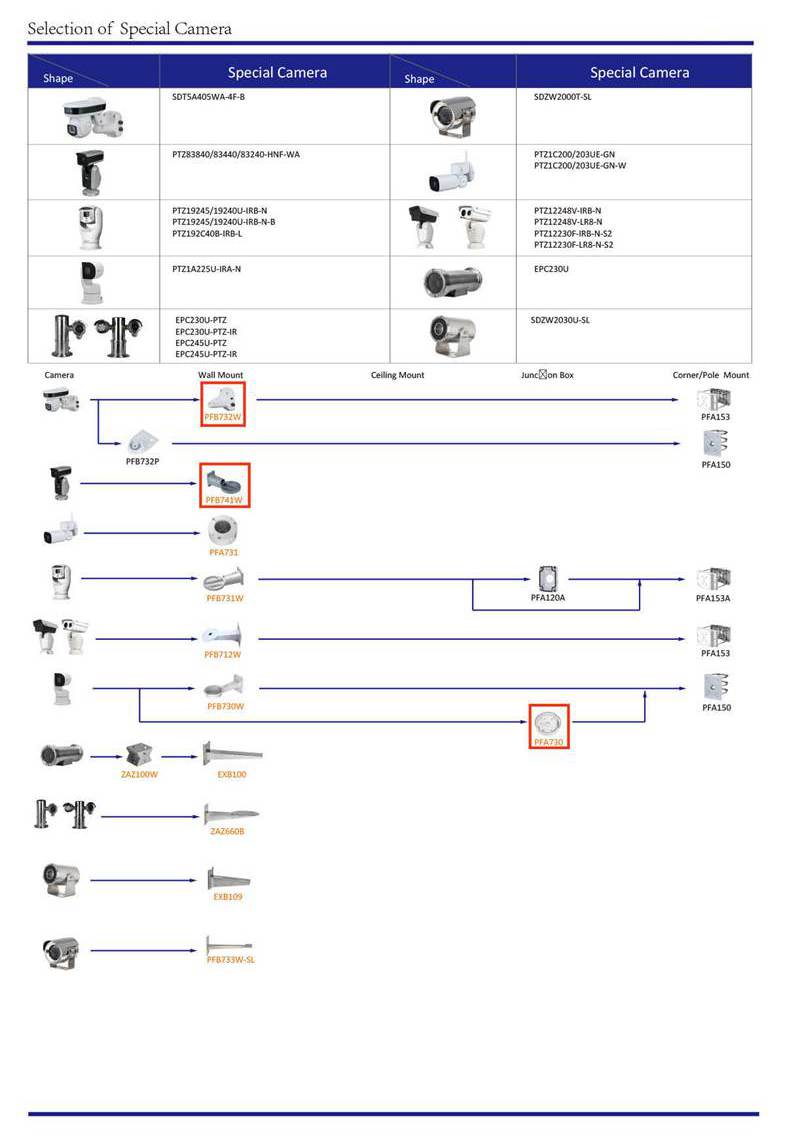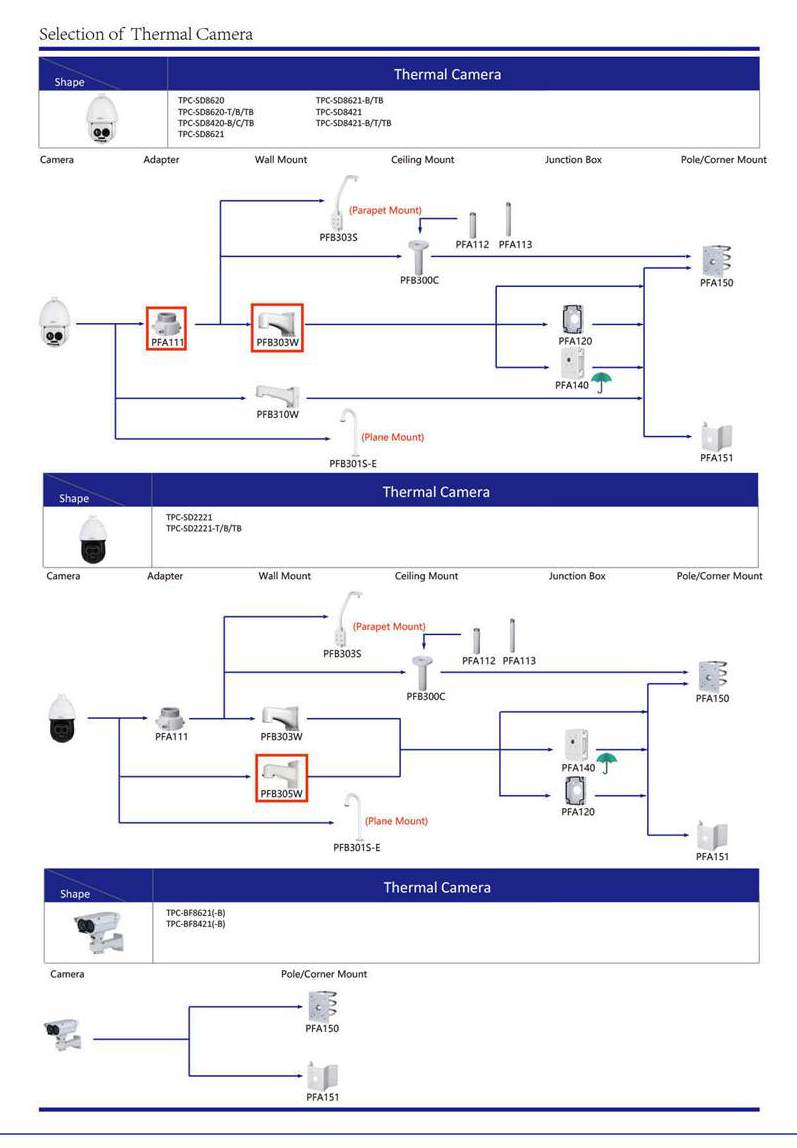 ****************
**
**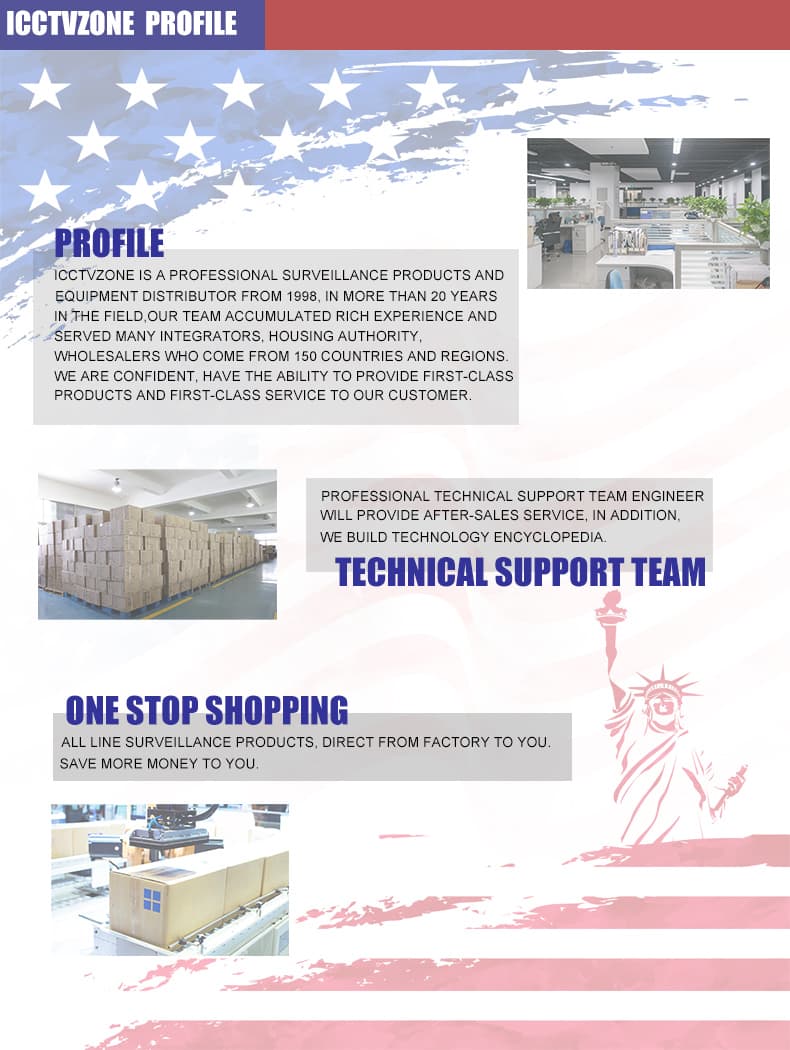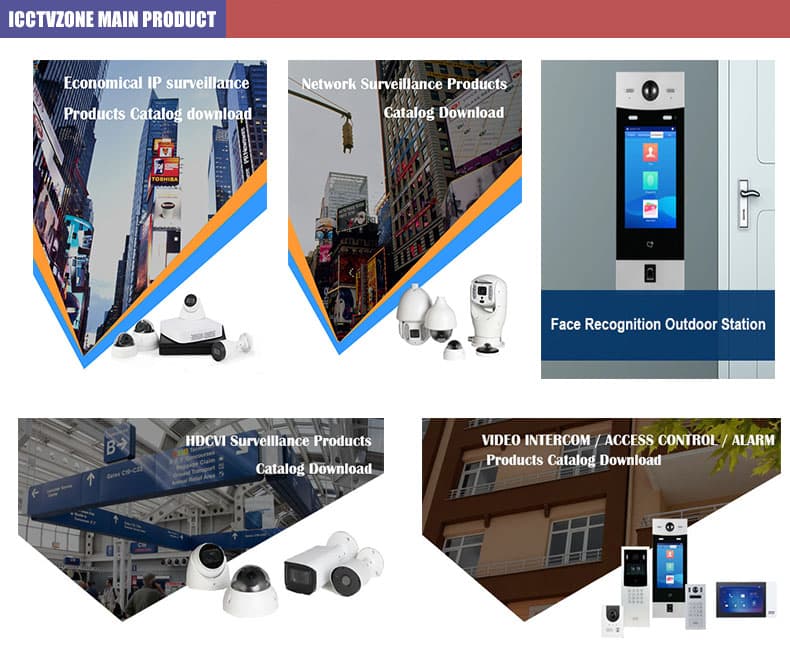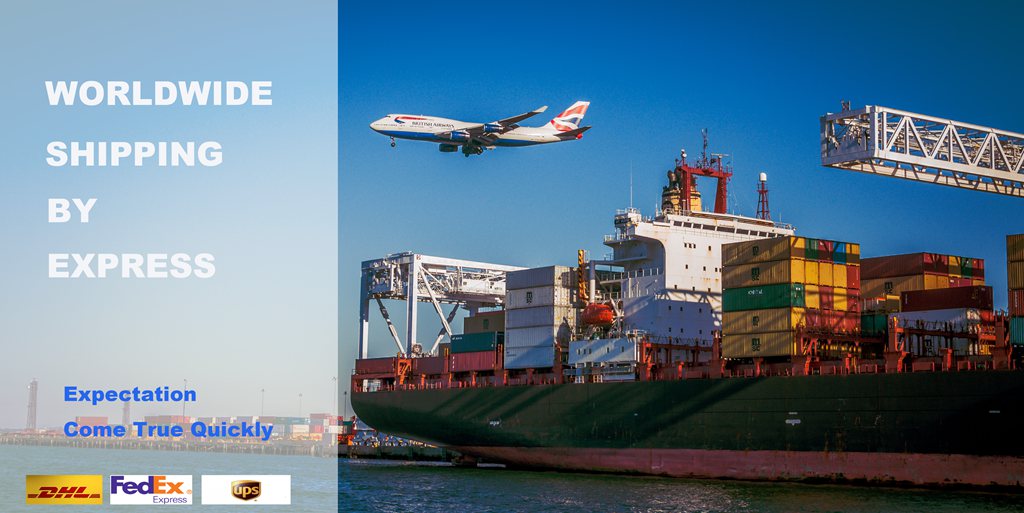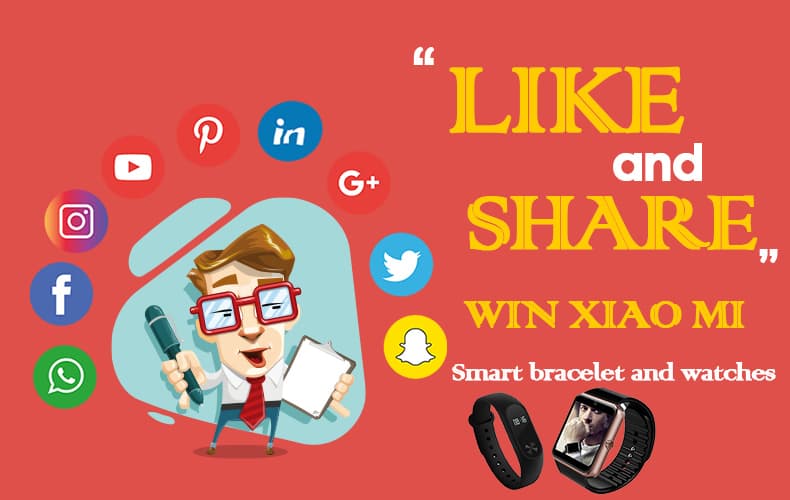 *
**
| | |
| --- | --- |
| Brand | Description |
| History | Color sit amet, consectetur adipiscing elit. In gravida pellentesque ligula, vel eleifend turpis blandit vel. Nam quis lorem ut mi mattis ullamcorper ac quis dui. Vestibulum et scelerisque ante, eu sodales mi. Nunc tincidunt tempus varius. Integer ante dolor, suscipit non faucibus a, scelerisque vitae sapien. |